Ohio man accused of sending nude photos to 13-year-old Southgate girl, trying to meet with child
SOUTHGATE, Mich. (FOX 2) - An Ohio man is facing charges after authorities say he inappropriately messaged a Southgate 13-year-old girl and sent nude photos to the child.
Shawn Francis is accused of sending nude photos of himself to the girl, who is a family friend, between June 1-7. Authorities say he also solicited her to send nude photographs of herself and to meet with him.
More News: Man convicted of stalking, sexually assaulting 14-year-old girl
When the victim's mother discovered messages between Francis and the girl, she contacted police, and Frances was arrested June 29.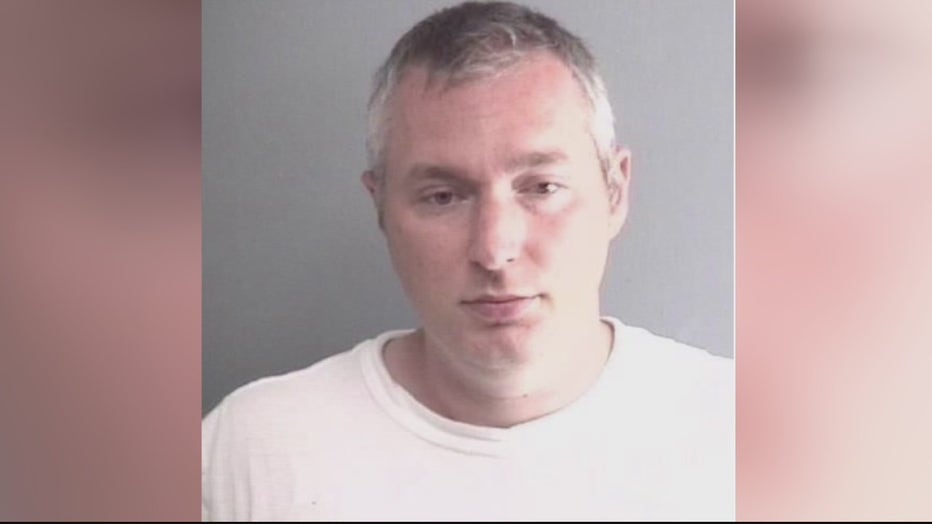 Authorities said Francis is a correctional officer at Gus Harrison Correctional Facility in Adrian, Mich.
"Found out where the individual worked, did have the probable cause, went to the individual's place of work and took him into the custody," said Det. Sgt. Mike Murphy, with Southgate police. "He's on the same lines as us. Pretty disturbing."
The Department of Corrections said Francis has been a correction officer since 2016. Now, he on an unpaid suspension. 
Francis is charged with enticing a minor for immoral purposes. His bond was set at $10,000/10% bond, and he must wear a GPS tether. He is out on bond.
Editor's note: It was originally reported the suspect was from Southgate. This story has been updated to reflect that he is from Ohio.