Spike announces departure from Mojo in the Morning show after more than 20 years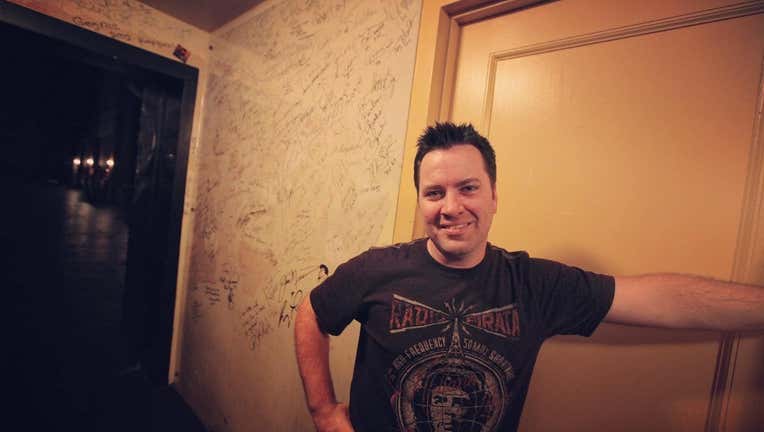 article
DETROIT (FOX 2) - Spike is no longer part of the Mojo in the Morning show.
The radio personality announced Monday that his 23-year stretch with the Channel 955 show has ended. Over his long career, he has spent his time making audiences laugh, most notably with his phone scam prank calls.
"Radio is in my blood so to say I'm going to miss it would be a massive understatement," Spike wrote in a Facebook post.
I am no longer on the Mojo In The Morning show. For more than 23 years, it has been a dream come true to entertain you. I never took it for granted. It's with much love that I say THANK YOU for your support."
There was little explanation about Spike's resignation and he wrote he couldn't answer questions about the change.