State Rep. John Kivela dies of apparent suicide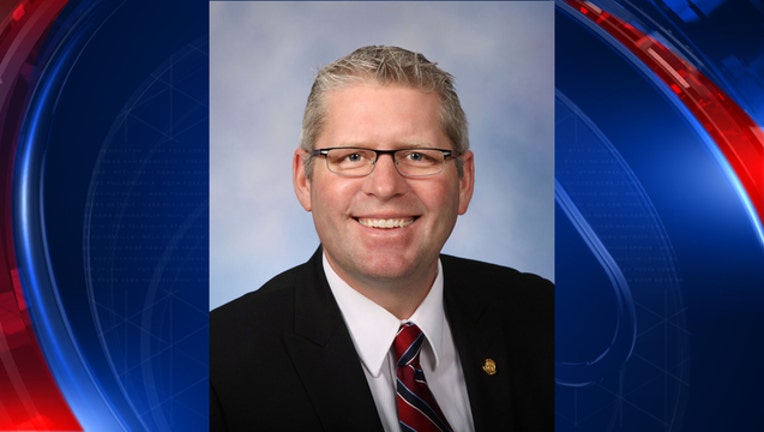 article
(WJBK) - A Michigan House member from Marquette was found dead from an apparent suicide on Tuesday, just one day after he was arrested for DUI.
State Rep. John Kivela died of an apparent suicide, state officials confirmed Tuesday. The Democratic lawmaker from Marquette was arrested Monday on suspicion of driving under the influence of alcohol and released on bond, according to the Clinton County Sheriff's Office.
He was due to be arraigned on May 18.
House Speaker Tom Leonard confirmed the information Tuesday.
"We are all devastated to hear the news about Rep. Kivela today. He was a good friend and partner to everyone he met in the House, and he was an absolutely joy to work with. He cared deeply about his family, his community, and his work as a public servant, and it came through strongly in every conversation we had," Leonard said in a release.
Kivela was serving his third term in Michigan's 109th district, which covers Schoolcraft, Alger and Luce, as well as part of Marquette County.
He served as minority vice chair of the House Natural Resources Committee, as well as member of the House Energy Policy Committee.
Gov. Rick Snyder also released the following statement:
"The news of Rep. John Kivela's passing is devastating to all who knew and worked with him. Lt. Gov. Calley and I spent a lot of time working with John in his district -- he was a great person and this is very sad news. John was a tremendous partner in the Legislature who always put the needs of his constituents in Marquette and the Upper Peninsula first. It is with great sadness that I extend my deepest condolences to his family, friends, loved ones and colleagues in the Legislature as we mourn his untimely passing."
Prior to serving in office, he worked in the automotive industry. Kivela was elected to the Marquette City Commission in 2006. then served as mayor of Marquette from 2008 to 2012.
He's survived by his wife and two children, who live in Marquette.
If you or someone you know needs to speak with someone, contact the Suicide Prevention Lifeline at 1-800-273-TALK or text the word "TALK" to the Crisis Text Line 741-741.