Stranger danger alert at school bus stop in Canton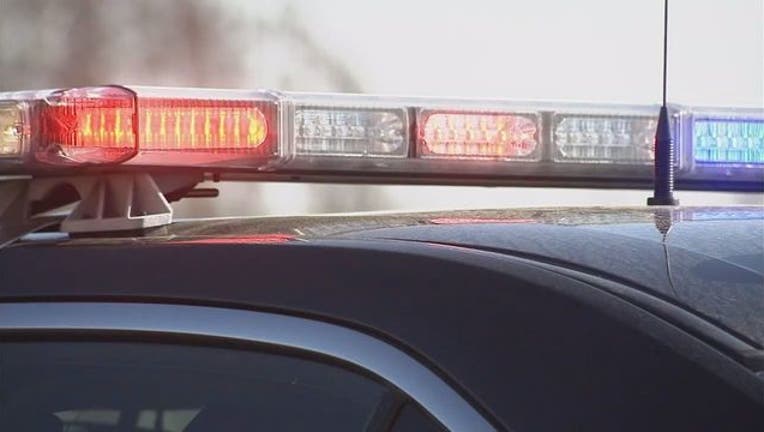 article
CANTON, Mich. (FOX 2) - Police have a warning for parents and kids in Canton to be on the lookout for a suspicious man they say approached kids at a bus stop.
It happened around 7:20 a.m. Tuesday near Ardsley and Burnham roads. The man was driving an older model white car with rust along the bottom.
The kids say he passed the bus stop several times and eventually stopped, opened the door and told a student to come to his vehicle. The child said no and ran away screaming as the driver sped away.
He's described as a white man in his 20s, wearing a black mask, black hoodie, black pants, black hat and dark blue Nike shoes.
If you see this man or vehicle call Canton Police.