Study: Detroit leads nation in rising value of Black-owned homes
DETROIT (FOX 2) - A recent study found that the City of Detroit which has a nearly 80 percent African-American population, leads the nation in rising values of Black-owned homes.
As the city continues its comeback, residents who stuck around through the challenging times are seeing a big payback.
"I went through the Wayne County foreclosure auction In 2013 and it led to me purchasing five homes," said Melvin Chuney. "Five homes I purchased for $35,000, the lowest price one is now $200,000."
Ty Barnes is part of a growing number of African-American Detroit homeowners who are seeing first-hand as their home values have soared in recent years. Barnes bought a home in the Atkinson Avenue Historical District.
"It has risen exponentially," he said. "I would say the value has increased at least four times what I purchased it for."
FOX 2: "How does that make you feel?"
Barnes responded with a smile.
City officials say this is a result of Mayor Mike Duggan's vision.
"The investment that the mayor was laser-focused on, (was) in the neighborhoods," said Ray Solomon, City of Detroit, Department of Neighborhoods. "He was laser-focused on blight, illegal dumping opening abandoned houses."
As the mayor's Blight to Beauty Initiative plays out, residents are seeing the financial benefits. Other city programs have also served as a catalyst.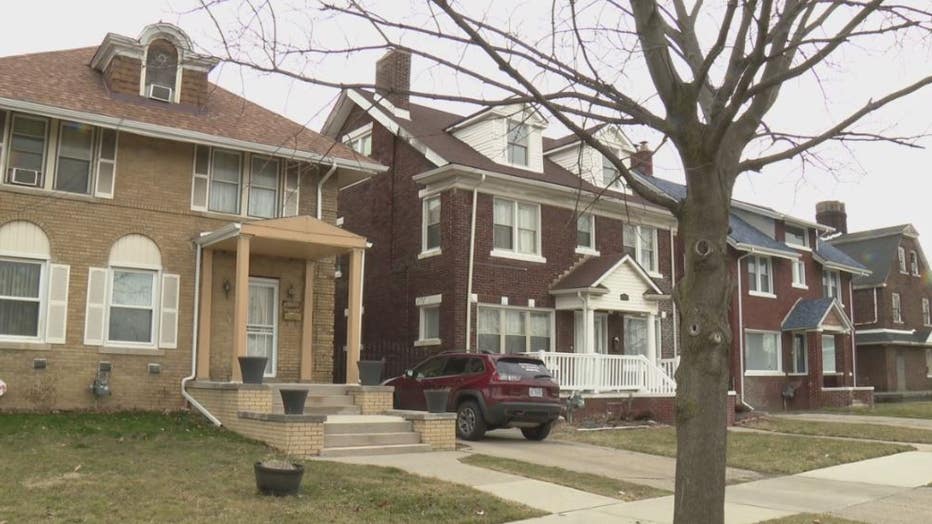 "When the Land Bank started, you could literally buy a house for a $1,000, alongside of that was Wayne County foreclosures," Solomon said. "Residents looked at their rent and looked at what a mortgage would cost, and started focusing on being homeowners."
And if people living in Detroit need help getting on the homeowner track, there is assistance.
"We have a Financial Empowerment Center where you can get one-on-one counseling," he said.
Barnes wants you to know that homeownership helps lead to other things. In fact, if helped plant the seed for his business.
"By us, owning the home, it allowed me to pivot my capital and purchase the business," he said.
Some say this is also creating generational wealth and they hope others can tap into it as well.
"Get in while you can in Detroit, Detroit is the place to be," Solomon said.
For more information about the Financial Empowerment Center, CLICK HERE,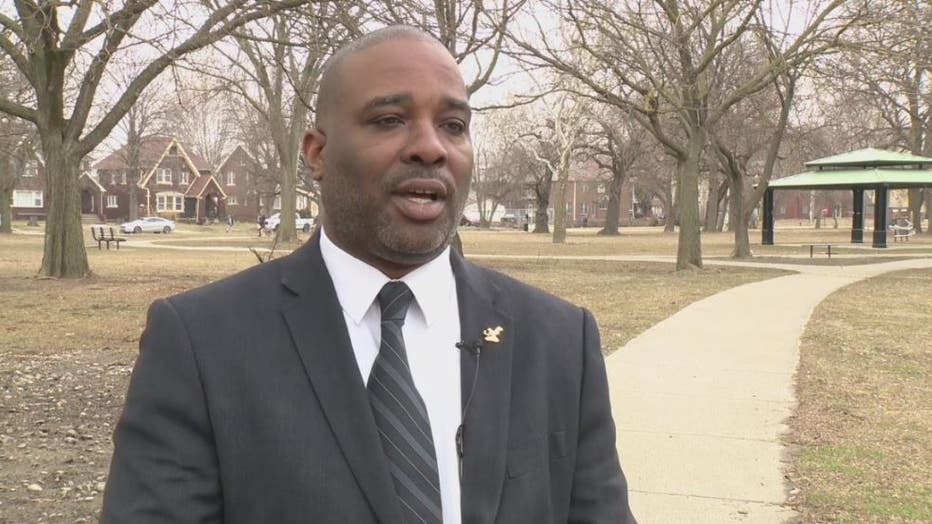 Ray Solomon, City of Detroit, Dept of Neighborhoods