Suspect charged after 3-year-old girl shot at Detroit gas station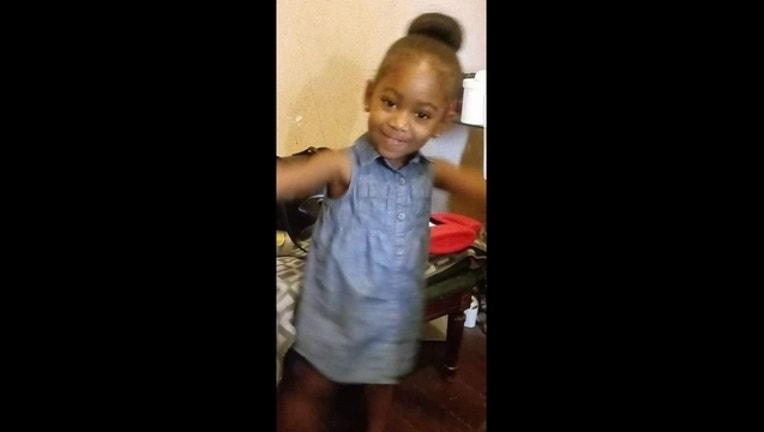 article
DETROIT (WJBK) - A 24-year-old man has been charged Monday in the shooting of a 3-year-old girl who was sitting in the car parked at a Citgo gas station as her mother pumped gas.
Exel Taylor, 24, is facing three counts of assault with intent to commit murder, carrying a concealed weapon -motor vehicle, carrying a weapon with unlawful intent, and four counts of felony firearm.
Update: Second suspect identified in the shooting of a 3 year-old girl at a gas station in Detroit
Police say on April 7 arond 2:45 p.m., Taylor and a 28-year-old Detroit man began arguing at the Citgo gas station in the 15900 block of Livernois. The argument started inside the store and spilled outside until Taylor allegedly grabbed a gun from his car.
Taylor began spraying fire, hitting the 3-year-old sitting in her mother's car. 
Police have not yet released the cause of the argument.