Suspect charged with grabbing Cartier glasses right off man's face in Westland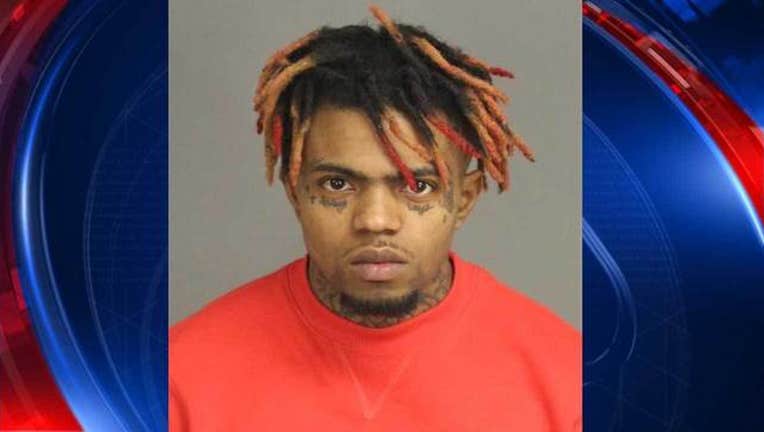 article
WESTLAND, Mich. (FOX 2) - A young man is facing charges after a pair of expensive sunglasses were stolen right off a man's face in Westland. 
The crime happened at a BP gas station at Wayne and Warren in November. Surveillance video showed the $2,600 Cartier glasses getting ripped right off the victim's face.
"He rips them off his face and then tries to leave the gas station," Westland police Sgt. Robert Wilkie told us. "He tried to do it in a manner where he was already trying to move toward the exit when he did so."
After receiving tips from the public, Westland arrested 23-year-old Javon Hardy of Detroit in connection with the crime. 
He's facing three felony charges consisting of unarmed robbery, larceny from person, and larceny over $1,000 but less than $20,000.  
Hardy was arraigned in the 18th District Court by Magistrate David Wiacek and given a bond of $100,000 cash or surety. He's due back in court again in January.