Suspect torches Detroit gas station after pouring trash can full of gas inside business
DETROIT (FOX 2) - A suspect lit a Detroit gas station on fire while a clerk was inside early Tuesday.
The suspect drove to the Sunoco near 7 Mile and Huntington around 3 a.m. and filled a trash can with gas from a pump. He then poured the gas inside the building and lit it with a torch after exchanging words with the clerk.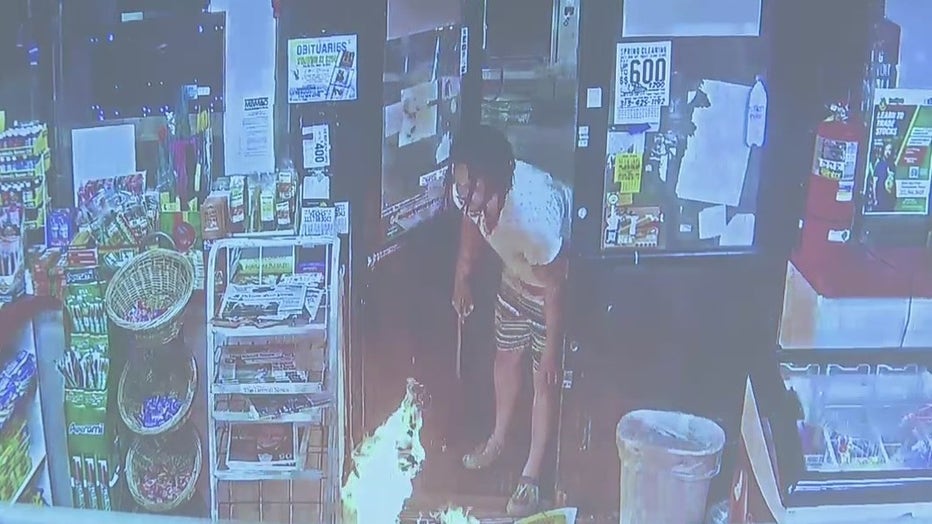 The 27-year-old clerk who was inside suffered first-degree burns but made it out alive.
"It is a horrific video," Detroit Police Chief James White said. 
White said that the 35-year-old suspect was caught shortly after the crime.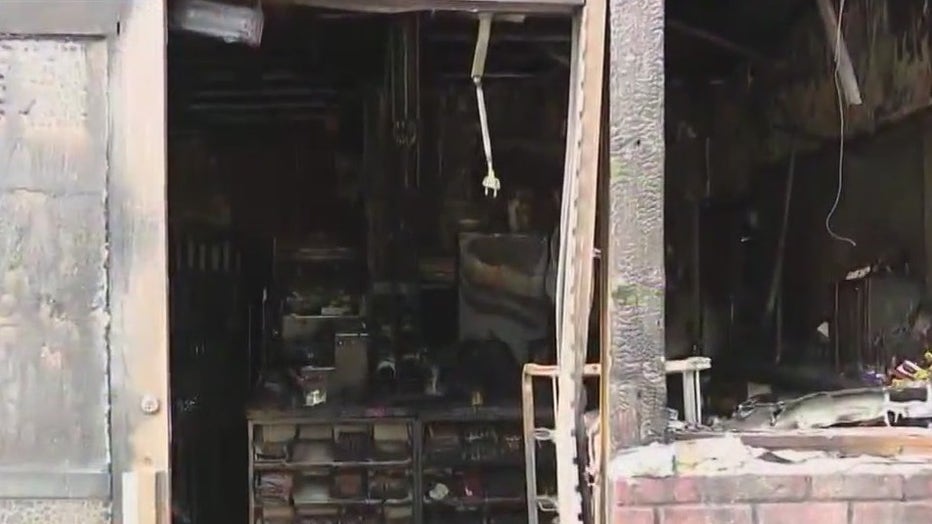 "That employee, I understand, ran through the fire, so it's just amazing, and it's unbelievable that somebody would do this," customer Johnnie Brown said.
Customers say losing the gas station will have a big impact on the community.
"This gas station served a lot of people here. We have a lot of homeless people that's hungry. They literally tell them, 'Come in here, get you some snacks, get you a juice, and they don't charge them, so this is a loss. This is a great loss," customer Machelle Pearson said.