Suspected drunken driver shot after pointing long gun out of window at Livonia police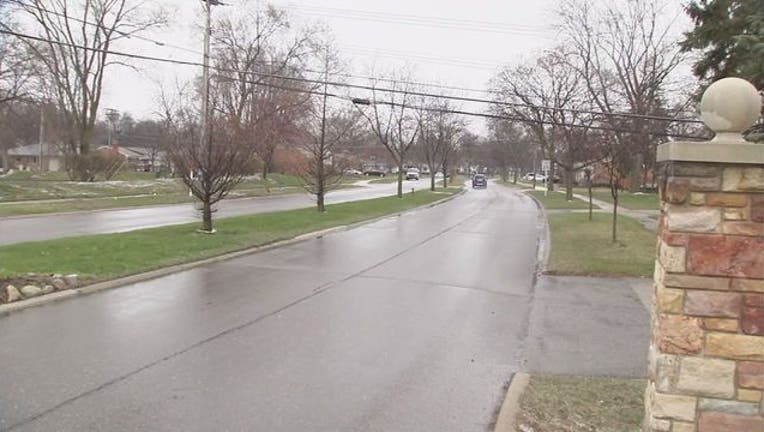 article
LIVONIA, Mich. (WJBK) - A suspected drunken driver was shot by Livonia police during a traffic stop, after the driver pointed a long gun out of the window as the officers approached the vehicle.
The Livonia Police Department received a 911 call around 2 a.m. Sunday that indicated someone driving a white Ford Explorer may be driving under the influence. The caller said the driver was severely swerving in-and-out of lanes of traffic and had almost hit the caller's vehicle.
Livonia police located the vehicle in the area of I-96 of Farmington. Confirming the driver was driving erratically, the officer made a traffic stop on Lyndon just east of Farmington Road. Another officer appeared on-scene as backup.
As the officers approached the driver, a 23-year-old male Livonia resident and the only person in the car, the driver pointed a long gun out the window at the officers. The officers fired at the driver, who pulled the gun back inside the vehicle.
Retreating to cover, the officers gave verbal commands to the driver to exit the vehicle without the gun. He followed the commands and was taken into custody.
The driver was taken to an area hospital for a gunshot wound, but does not have life-threatening injuries. He is in stable condition. Police are investigating the incident.