Taco Bell wins 'Taco Tuesday' trademark fight in all 50 states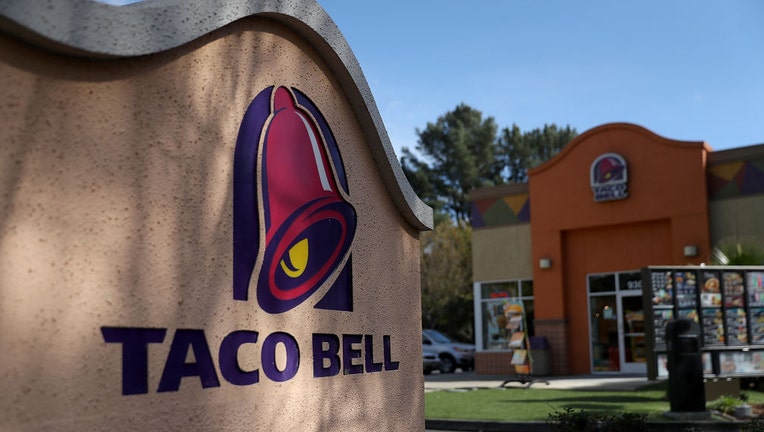 article
Taco Bell is celebrating a legal victory over the trademark of the expression "Taco Tuesday."
The Mexican fast-food titan and other restaurants can now use the phrase in all 50 states freely.
This news comes after Taco Bell filed legal petitions to cancel two "Taco Tuesday" trademark registrations in May. 
But in July, Taco John's, which owned the trademark in 49 states, decided to abandon its trademark registration.
RELATED: Taco Bell giving away free tacos to celebrate trademark 'Taco Tuesday' ending
Gregory's Restaurant and Bar held the trademark registration in the 50th state, New Jersey, for more than 20 years until the eatery surrendered it on Oct. 20, 2023, Taco Bell shared in a company release.
Taco John's also made a donation to Children of Restaurant Employees (CORE) for $40,000, which the Taco Bell Foundation matched.
"When we set out to free Taco Tuesday, we did it for all who make, sell, eat and celebrate tacos," Taco Bell Chief Global Brand and Strategy Officer and incoming Chief Executive Officer, Sean Tresvant, said in a company release.  "Taco Bell wants everyone to have the opportunity to celebrate Taco Tuesday, including Gregory's Restaurant and Bar. Thanks to Gregory's choice to relinquish the trademark registration, New Jersey businesses and fans can fully enjoy Taco Tuesday, effective immediately."
Taco Bell noted that all restaurants who make or sell tacos can use the popular phrase without concerns of legal consequences. 
This story was reported from Washington, D.C.