Tart Strawberry M-43 returns Friday, Old Nation announces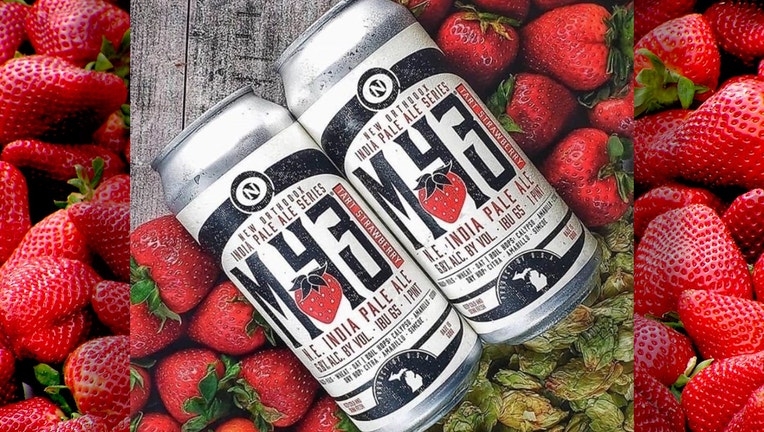 article
WILLIAMSTON, Mich. (FOX 2) - The strawberry version of Old Nation's popular M-43 beer returns Friday.
Each year, the brewery releases a limited amount of the 6.8% ABV fruity New England IPA.
Read Next: Distillery collaborates with Short's Brewing for Soft Parade Vodka
Find Tart Strawberry M-43 on tap and in four packs at the Williamston brewery starting at noon Friday. Right now, there are no limits on how many packs you can buy, but they may choose to set a limit. 
You can also find the beer at stores around Michigan. 
Use the Old Nation beer finder here.