Taylor great-grandparents charged in overdose death of 10-month-old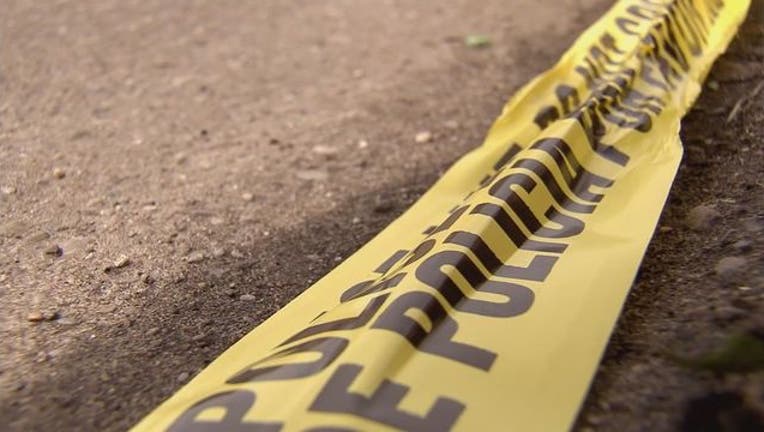 article
TAYLOR, Mich. (WJBK) - The Wayne County Prosecutor's Office has charged the great-grandparents int he overdose death of their 10-month-old great-grandson who was in their care last October.
Rebecca Ann May, 52, and  Quentin Roosevelt May, 65, were both charged in connection to the baby's death.
The 10-month-old, Du'Wan Lanhan, died last October after ingesting drugs prescribed to his great-grandparents.
Authorities say they were called to a home in the 5800 block of Wilkie Street on October 7th to a report of a baby not breathing. The baby was taken to a nearby hospital and later pronounced dead.
According to the Wayne County Prosecutor, the Mays are accused of failing to store their medications in a safe place, resulting in the child's death. They're also accused of failing to provide a safe environment for their great-grandson.
They've both been charged with one count of involuntary manslaughter and one count of second degree child abuse. Both will be arraigned on Wednesday in Wayne County.