Teen says she was grabbed while walking to school in Clinton Twp.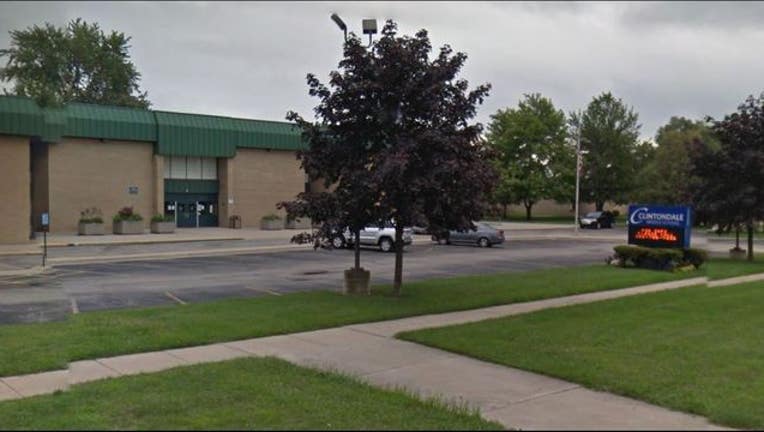 article
CLINTON TWP., Mich. (WJBK) - Clinton Township police are investigating after they say a 13-year-old reported that she was nearly abducted as she walked to school Wednesday morning.
She was walking on Danbury Street to get to Clintondale Middle School, which is near Little Mack Avenue and 15 Mile Road.
She told police that, around 8:15 a.m., a man in an older model red four-door car passed her and then returned and asked if she wanted a ride. She told police she ignored the man, and that he then got out of his car and grabbed her arm.
She was able to break free and run home.
She described the suspect as a white man in his 40s, and as having gray hair and a gray beard. She says he was wearing a navy dress shirt with black pants. He was not wearing a tie.
If you have information about this, you're asked to call the Clinton Township Police Department at (586) 493-7800.