Teen stabbed in classroom laid to rest in Warren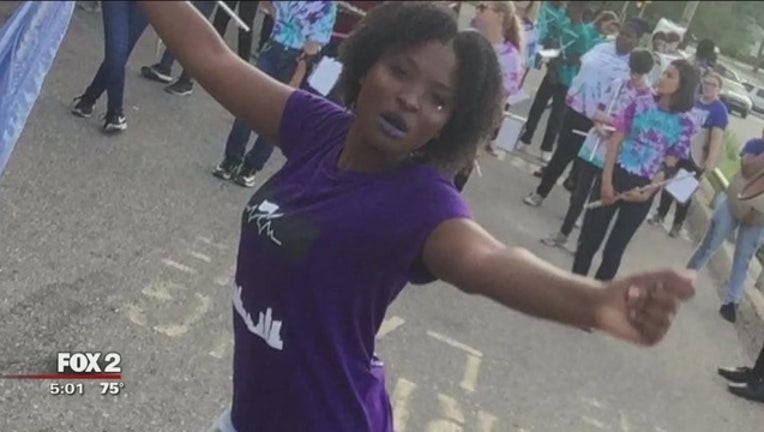 WARREN, Mich. (WJBK) - A 16 year old stabbed to death by another student is being laid to rest Wednesday.
The funeral for Danyna Gibson is being held at New St. Paul Missionary Church in Warren. Friends and family gathered at a visitation Tuesday at Hutchinson Funeral Home in Detroit.
RELATED:
Gibson died last week after being attacked during class at Fitzgerald High School. Police say 17-year-old Tanaya Lewis stabbed Gibson with a knife. 
During Lewis's arraignment, police revealed that Gibson had been stabbed four times, including one to the heart and lung. The witnesses said Lewis stabbed her twice and then chased her down and stabbed her two more times in the back.
Lewis was eventually pushed out of the classroom by a teacher but she fought to get back inside saying "I'm going to kill her", witnesses said.
The whole time, witnesses said she was smiling and laughing. Then the school's security officer gave Danyna CPR, desperately trying to save her. She died an hour later in the hospital.
Police said Lewis attacked Gibson after a boy Lewis was dating broke up with her. Lewis was charged with first-degree premeditated murder.