The Maskii -- Dearborn woman designs mask that doubles as scrunchie
DEARBORN, Mich (FOX 2) - When a recent college grad moved home to Dearborn during the height of the COVID-19 pandemic, she had an idea.
"Even when I did remember my mask, I would, if I wasn't wearing it I would throw it around my wrist. Then I was like I love scrunchies, always had a scrunchie around my wrist. Let's combine the two," Jessie Piszker said.
Around the same time, she got hired at GACO Sourcing, a promotional product supplier in Birmingham. She mentioned the idea to her boss, who loved the idea so much that she decided to fund it. Thus, the Maskii was born.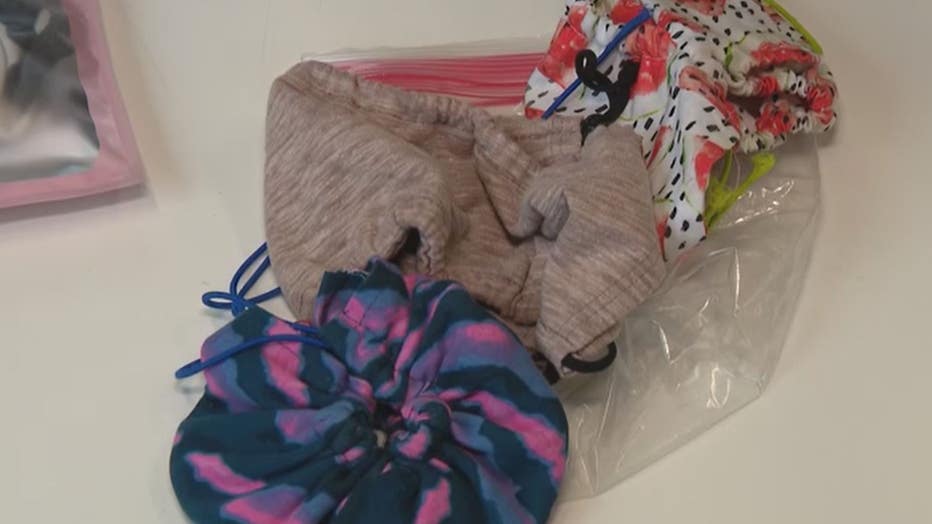 It ook about a year for the Maskii to launch.
"I just really wanted it to be a functional scrunchie," Piszker said.
Piszker said she has been thinking of ideas since she was a little girl, so it was exciting to see one of them come to life.
"Whenever an order comes in, I am the person who does a happy dance," she said. "I package them – honestly it is the best feeling ever."