Thieves beat gas station clerk, steal safe from Ferndale Citgo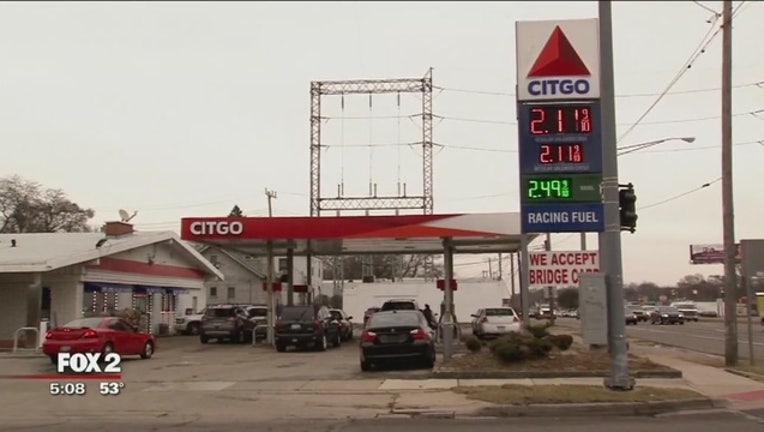 article
FERNDALE, Mich. (WJBK) - A gas station clerk pistol whipped by thieves in Ferndale who stole the safe and even took the surveillance video to cover their tracks.
 
"They were both masked and wearing dark clothing," said Lt. Bill Wilson, Ferndale police. "There was surveillance video but they took the hard drive from the system."
It happened early Saturday morning at the Citgo gas station on Eight Mile and Pinecrest in Ferndale. 
"Apparently, a couple of people broke into the Citgo Gas Station, forced their way through the glass barrier between the lobby and the clerk," Wilson said.
The clerk suffered serious injuries from the attack, Wilson said.
"These guys had guns, they beat the clerk, he suffered a fractured skull," Wilson said. "These are not nice guys."
The criminals slid the glass because it wasn't locked, beat the clerk, then went in the back and stole the safe and the surveillance."
Were these guys professionals or was it an inside job? Something along either one of those lines, they knew what they were doing for sure.
The clerk was able to get out and call 911, we're told that he'll be OK. The criminals got away with an unknown amount in the safe.
If you have any information about this crime, call Ferndale police at (248) 541-3650.