TMZ: Prince treated for drug overdose days before death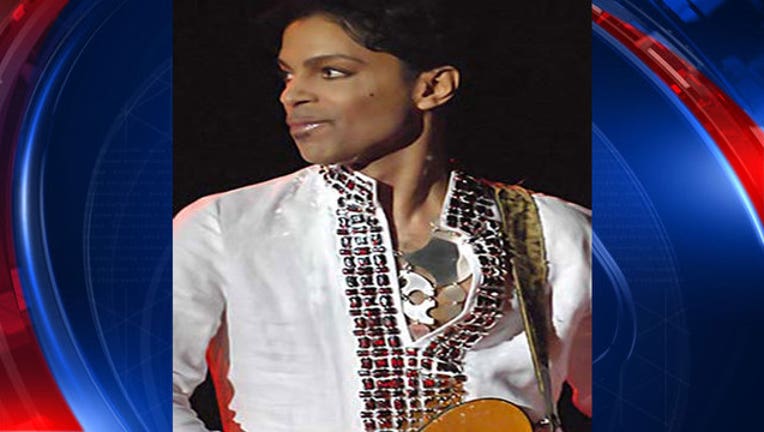 article
Prince was treated for a drug overdose less than a week before his death Thursday.
TMZ is citing multiple sources that Prince was treated for the overdose six days ago.  His plane made an emergency landing in Moline, Illinois last Friday.
At the time, sources say he was rushed to the hospital where he was given a "save shot" which TMZ reports is typically given to couteract effects of an opiate.
It reports that when he left the hospital he "was not doing well."
Authorities are still investigating the cause of his death. For more of  TMZ's story CLICK HERE.