Toddler critically injured after falling into Dearborn pool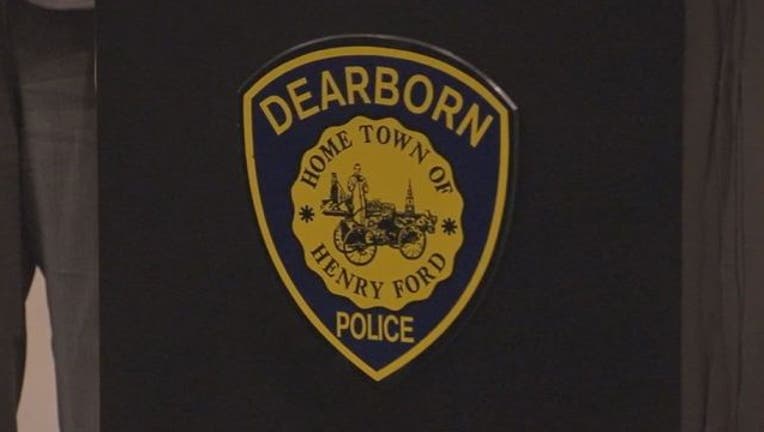 article
DEARBORN, Mich. (WJBK) - A young child was critically injured Friday after falling into a pool in Dearborn.
Dearborn Police say they were called to a home in the 2600 block of Boldt around 10:25 Friday morning to a report of a child who fell into a neighbor's pool and was unresponsive.
According to Dearborn Police, a two-year-old girl and her three-year-old brother were able to get out of the home while their parents slept. They climbed a chain link fence and got into their neighbor's back yard.
Once in the back yard, the two-year-old girl climbed a ladder attached to the pool and fell into the water. The owner of the home looked outside and saw the child. 
She rushed out and pulled the girl from the pool and started CPR. Dearborn Police and emergency responders arrived and transported the girl to a nearby hospital where she is listed in critical condition.
Police originally said the child had died but just before 3 p.m. said the child is listed as critical in a nearby hospital.