Toddlers found roaming streets, special needs child taken to hospital after being found alone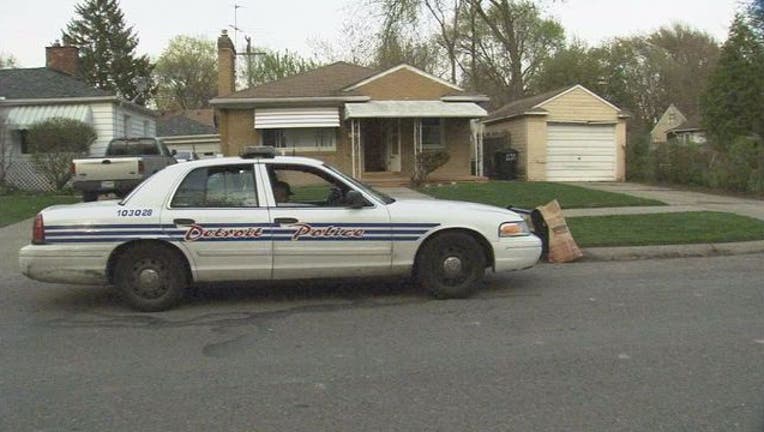 article
Detroit Police are investigating the circumstances Sunday behind three young children being found alone in a house in the 4500 block Marseilles on Detroit's east side.
According to police, neighbors found 2 toddlers in the street and called police.
That is when police entered there home to find no one inside except for an 8-year-old special needs child. The child has been taken to St. John hospital to be evaluated.
Police say preliminary information is that mother went to work and left her 14-year-old son in charge of watching a 10-year-old the 8-year-old and the two toddlers.
Police say they've located the 10-year-old but he refuses to give any details regarding his parents whereabouts.
We are being told that the father has been located and is on his way to be with his children.
Stay tuned to myfoxdetroit.com for updates.