Trump, Clinton win Florida, Kasich wins Ohio, Rubio out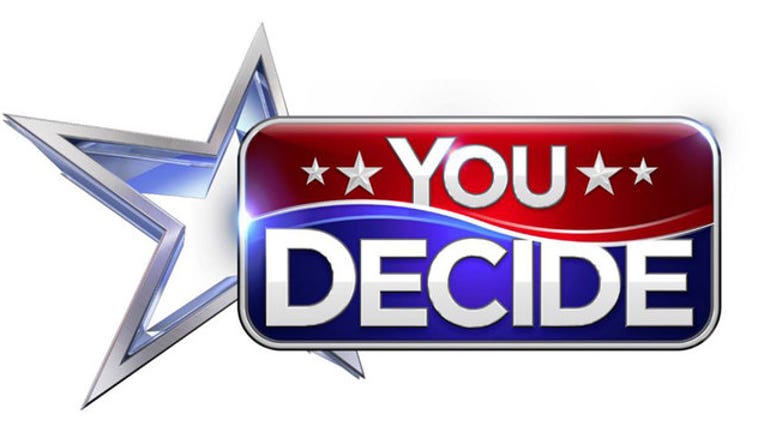 article
John Kasich has won his home state of Ohio with 45 percent of the vote, while Hillary Clinton won the state's Democratic Primary with 64 percent of the vote, according to FOX News. 

The Ohio governor edged out Donald Trump (34 percent). Earlier on Tuesday Hillary Clinton and Trump won the Florida primaries.
FOX News announced that Trump had 45 percent of the GOP vote in Florida while Clinton handily won the Democratic primary with 64.7 percent. 

Trump also won the Illinois GOP Primary with 40 percent of the vote, beating runner-up Sen. Ted Cruz.

Florida Sen. Marco Rubio announced he was officially suspending his campaign in a press conference.

"It was obviously not in God's plan," he said, while rebuking Trump. "Do not give into fear, do not give into frustration."

WATCH: FOXNews.com has a special digital special on Tuesday's results.

Clinton was also the projected winner of North Carolina with 58.5 percent of the vote.

For a candidate delegate tracker CLICK HERE. For an active vote tracker by FOX News, CLICK HERE.
 
--The Associated Press contributed to this report.