Two Florida SWAT officers suspended for responding to school shooting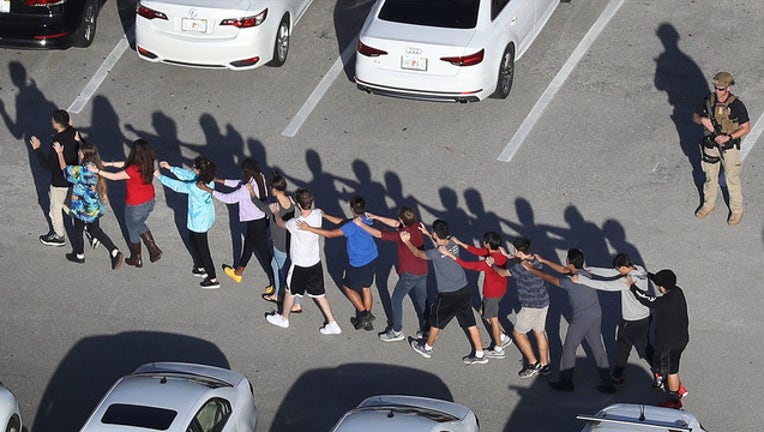 article
MIRAMAR, Fla. - Officials say two Florida police officers who responded to last month's school shooting from a neighboring city have been temporarily suspended from the SWAT team.
Miramar police spokeswoman Tania Rues said in an email Wednesday that the officers didn't advise supervisors that they were going to Marjory Stoneman Douglas High School in Parkland. 
The suspension only applies to the SWAT team, so they'll remain on active duty for other assignments.
Miramar's SWAT team had been training in nearby Coral Springs the morning of Feb. 14. 
The team had been placed on stand-by after the active-shooter report, but the Broward Sheriff's Office never called for them.
Miramar police say the officers' actions created a lack of accountability and potential safety situation. "Effective immediately, you have been temporarily suspended from the SWAT Team until further notice," the email said.
Rues says a third SWAT team member was suspended for violating the department's social media policy.