Two found electrocuted at Detroit Public Lighting substation: police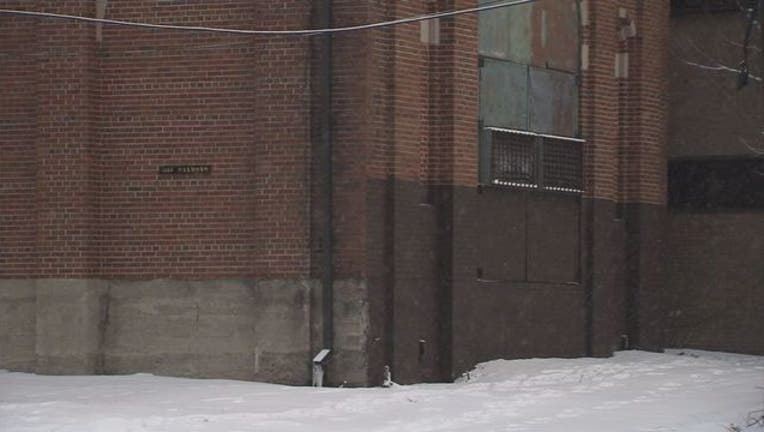 DETROIT (WJBK) - Police are investigating after two people were found dead of an apparent electrocution early Friday morning at a Detroit Public Lighting Authority building. 
A worker tells us he found the bodies just after 6:30 a.m. when he went to the substation to investigate a power outage. 
The worker tells FOX 2 the two broke in the front door of the substation and were in the process of stealing copper wiring when they were electrocuted. 
Police confirm two men pried open the front door of a Public Lighting substation, and once inside made contact with 24,000 volts of electricity. Police say the electricity caused their bodies to be fused together, and that they were pronounced dead at the scene. 
Police have not yet given the names of the men. 
The substation is located at 6610 Raymond Avenue on the city's east side, near Harper and Gratiot avenues. 
This is a developing story. Stay with FOX 2 for updates.