Two Greektown brawl suspects given $5 million bond in arraignment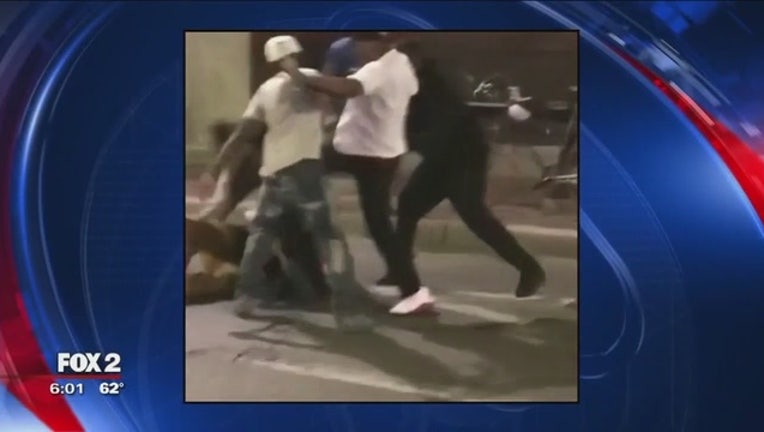 article
DETROIT (WJBK) - Two suspects allegedly involved in the Greektown brawl were charged Wednesday and each given a $5 million dollar bond.
Inkster resident Tyron Larkins, 24, and Rachaan Yharbrough, 21, were each arraigned in 36th District Court in a case that left one man in the hospital.
The incident was captured on video and shows a group of men attacking three other men in downtown Detroit.
SEE ALSO:
Brandon Putnam, 23, was the most injured in the attack and can be seen in the video lying on the ground.
Family told Fox 2 Putnam was downtown visiting the Greektown Casino for his 23rd birthday. He suffered a skull fracture and broken eye socket.
All six suspects in the brawl have been charged with assault with intent to murder, felonious assault, unarmed robbery and assault with intent to do great bodily harm.
They will all be heard by Judge Kenneth King.
Four other suspects, Stanley Faulk, Keith Harvey, Eddie Curry and Terrell Carter, are scheduled for preliminary examinations on Thursday.
Harvey is also charged with possession of cocaine.