UAW's Fain visits GM Delta Township picket line: 'We're not here to grab headlines'
DELTA TWP., Mich. (FOX 2) - Major new developments on the UAW strike today. Union President Shawn Fain called on workers at the GM Lansing Delta Assembly Plant and the Ford Chicago Assembly Plant to hit the picket lines.
More than 2,000 autoworkers at Delta Township Assembly — called upon to take to the picket lines today, now totaling nearly 25,000 across the country.  Today after the announcement of the latest phase of the strike, Fain visited the front line.
FOX 2: "What is it going to take to reach a deal with the Big Three?"
"It's the process of bargaining," Fain said. "There's a lot of issues on the table that we're trying to resolve. Ending Tiers is a huge one. All the different workers we have that are doing the same job on the line for different rates of pay. There's no excuse for that."
Fain says the reason the union's strike has gotten to this point, is the doing of the Big Three.
"We're not here to grab headlines, this isn't fun to us," he said. "This isn't fun to us, we're not here just for the heck of it. We're out here because GM and these three companies screwed around for over seven weeks and did not get into bargaining with us."
The Big Three have brought offers to the table.
GM said in a statement, that the company is waiting on the UAW to respond to its counteroffer from September 21, including increased wages and job security. It adds that it is a record offer.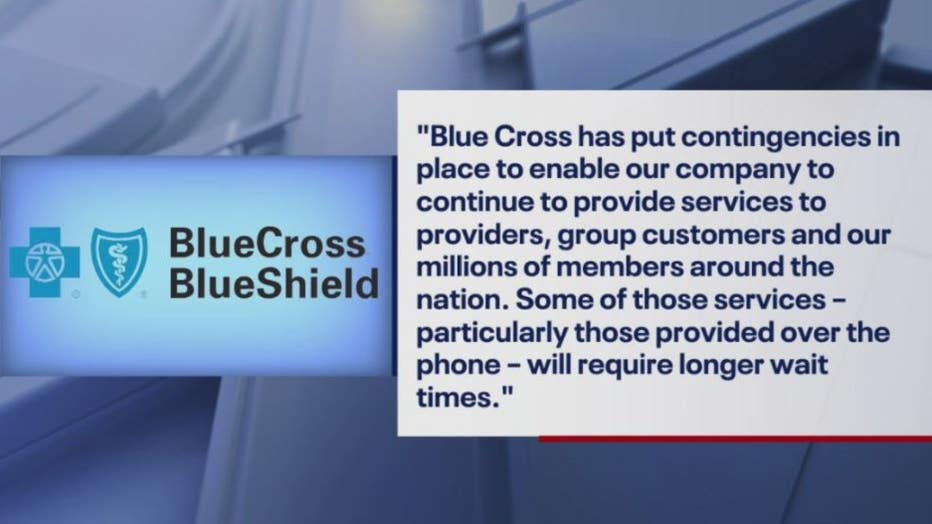 Here's how these auto workers feel about that offer.
FOX 2: "GM has brought some offers to the table, and they're saying these are historic. Do you believe that?"
"One hundred percent historic," said one worker. "But not historic enough."
More coverage:
Each of the Big Three has brought negotiations to the table, with numerous offers talking about wage increases of about  20 percent or more over the duration of the contract.
But the UAW sys it is looking for at least 40 percent, so there's a lot of work to do.