Unidentified pedestrian hit and killed in Sterling Heights, police investigate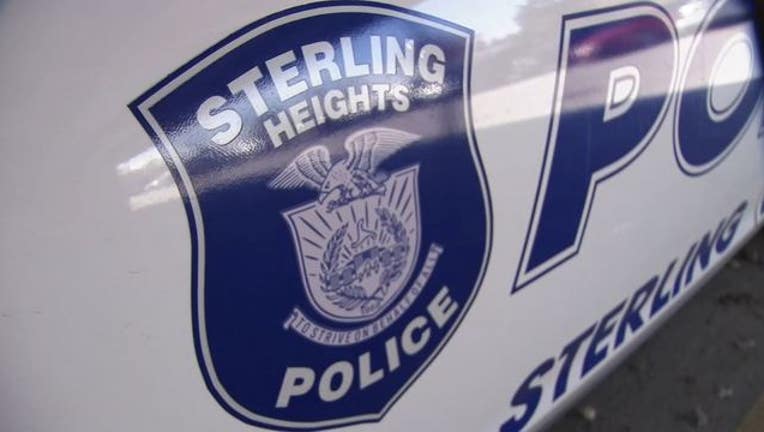 article
STERLING HEIGHTS, Mich. (FOX 2) - Sterling Heights Police are investigating a fatal traffic accident that happened Friday night around 9:00 p.m. in the area of 15 Mile and Tiffany Drive. 
Authorities say officers and rescue personnel arrived and found a white 2012 Dodge Caravan, driven by a 71-year-old resident from Wyoming Michigan, had struck a pedestrian while they were crossing the street. The pedestrian suffered from obvious fatal injuries and was pronounced dead on the scene. The driver of the Caravan was not injured. 
The initial investigation revealed that the White Caravan was west on 15 Mile and the pedestrian was attempting to cross the road from north and south in a dark section with no crosswalk.
Police say the pedestrian entered the road while traffic was flowing both directions and was eventually struck by the driver. The pedestrian was also wearing all black clothing during the time of the incident. 
At this time, police do not believe that alcohol or drugs played a factor with either party involved. The driver of the Caravan stayed on the scene and is cooperating with the investigation. 
The intersection of 15 Mile and Tiffany was closed for approximately 3 hours while the investigation was being completed. 
The only description of the pedestrian at this time is an older white (possibly Arab) female who walks with a black cane. 
Anyone that may have information on the pedestrian's identity, you are asked to contact the Sterling Heights Police Department at 586-446-2801.