United flight reports smoke in plane, makes emergency landing in Detroit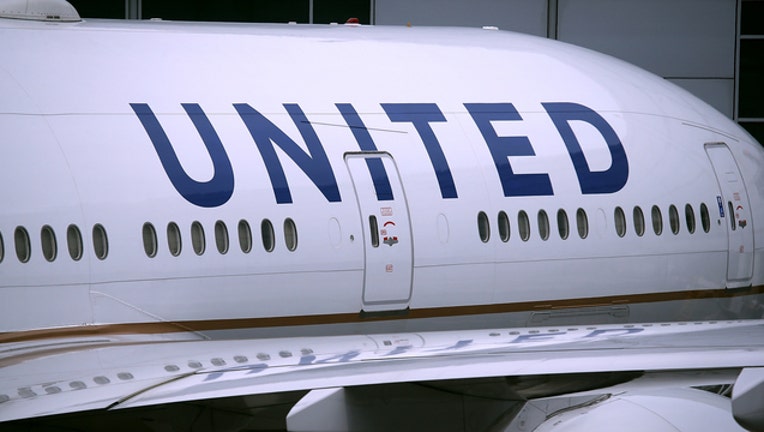 ROMULUS, Mich. (WJBK) - A United Airlines flight landing made an emergency landing at Detroit Metro Airport Tuesday morning after smoke was reported in the plane.
United Flight 4007 left Chicago for Greenville around 7:40 CT and was supposed to land in Greenville, South Carolina, around 10:30. Instead, it made an emergency landing in Detroit after smoke was reported inside the plane.
The plane landed a little after 9:30 at DTW without incident. By the time the fire department was able to check on the plane, the odor of smoke had dissipated.
The plane was turned over to United's maintenance team for inspection.