Utica man arrested for murder of 17-year-old in Roseville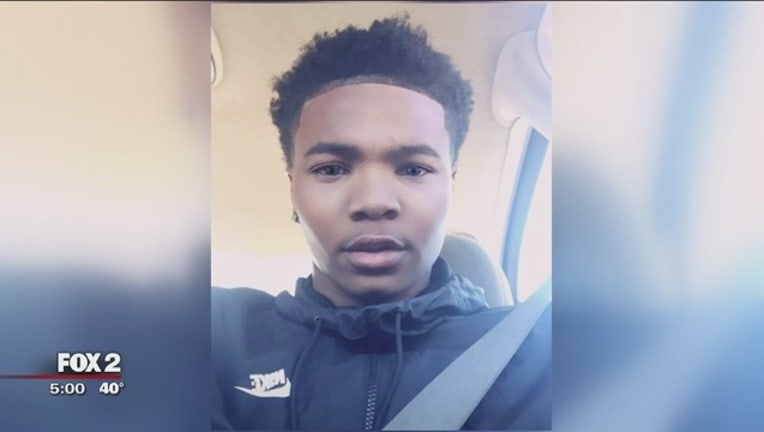 article
(FOX 2) - Police have arrested the suspect wanted for the shooting death of a 17-year-old in Roseville Tuesday night.
The suspect is a 21-year-old man from Utica, currently being held at the Roseville Police Department for the murder of 17-year-old Antonio Christian. 
The man was taken into custody without incident from an apartment in the 21 Mile and Van Dyke area.
The man is considered the lone suspect in the shooting. Police said there is no further information about the motivation behind the attack at this time. 
The suspect has not been arraigned yet and his identity has not been released.