Vehicle theft suspects crash into undercover Dearborn officer after fleeing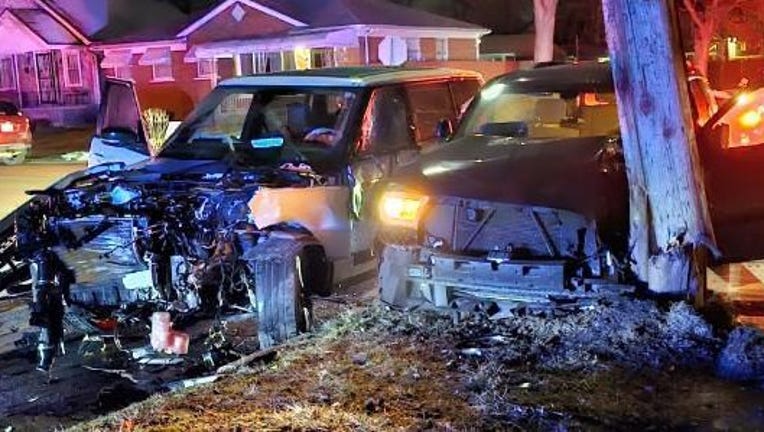 article
DEARBORN, Mich (FOX 2) - Vehicle theft suspects fleeing police early Wednesday crashed into an undercover Dearborn officer.
Police were called to a neighborhood in a southwest part of the city because a Ford F-150 was being stolen by suspects in a white Range Rover. While investigating, the suspects in the Range Rover stole from an unlocked vehicle near Ford Field Park.
Officers tried to stop the vehicle, but the driver sped away. 
Special Operations Officers caught up with the vehicle in Detroit, north of Dearborn. The Range Rover crashed into one of the officers, and the suspects got out and fled on foot.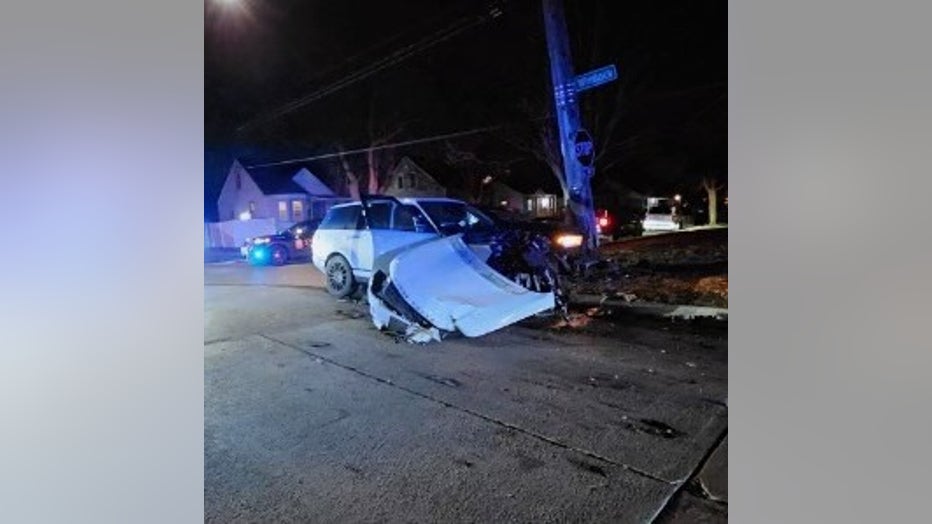 The officer who was hit suffered serious injuries, police said.  They were treated and released from a hospital.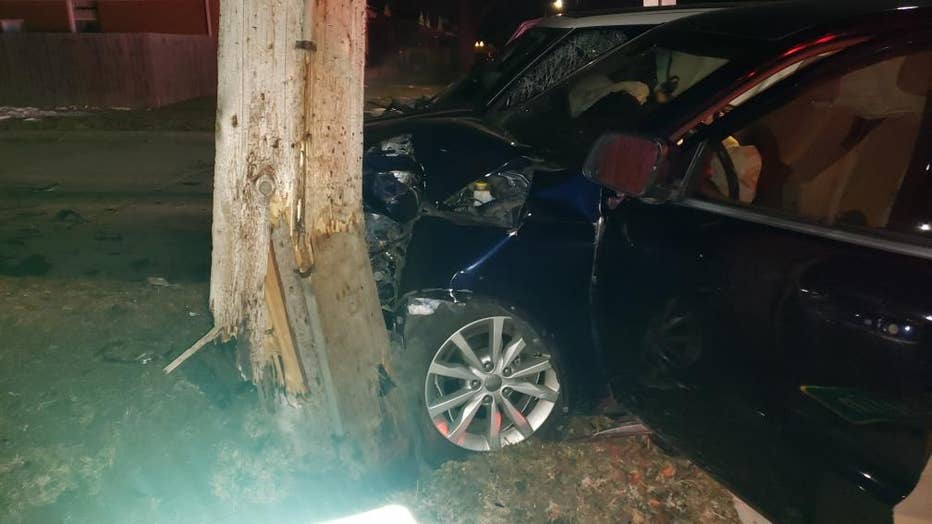 "I'd like to recognize our night shift officers and our Special Operations Officers for their dedication to public safety. Without hesitation, these officers risk their own safety daily to protect our neighborhoods. In this incident, an officer was injured while attempting to locate and arrest a suspect. Thankfully the officer involved is now at home recovering," Police Chief Issa Shahin said.