Video gives Detroit a Miniature train set feel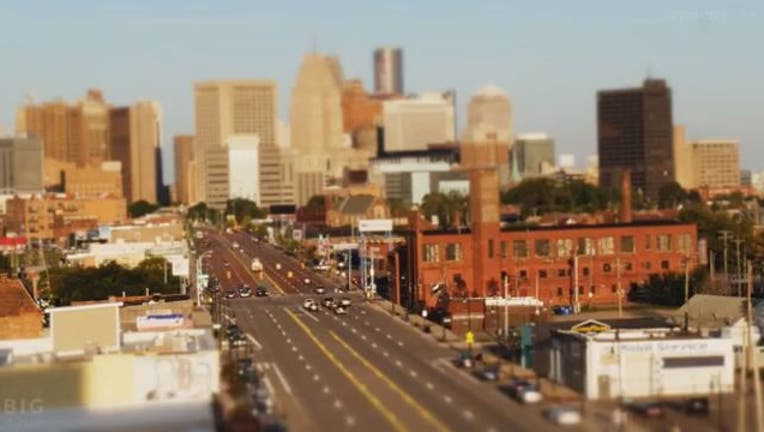 article
(WJBK) - The motor city has been miniaturized, but not really!
Little Big World has released a video of Detroit through a tilt-shifted lens and an added time-lapse effect giving. It gives the automotive capital a miniature train set feel.
Tilt-shift photography refers to rotating and shifting the lens without moving it, giving the scene a sharp look and simulating a miniature scene.
The time-lapse effect is when a number frames are photographed periodically, giving a feel of time moving faster than normal.
Joerg Daiber put these photography effects to good use and produced quite the preview of our city. If you want to view many of the other films he's created, you can check out his YouTube page here.