Video: Suspect wanted after torching inside of Pontiac liquor store
PONTIAC, Mich. (FOX 2) - Authorities are looking for an arsonist who set the inside of a Pontiac liquor store on fire May 10.
The suspect walked into Trademark Liquor & Check Cashing at 1220 Perry St., poured a substance on the ground, and used a knit cap taken from the counter to set it on fire around 10:30 a.m. He then ran out of the building.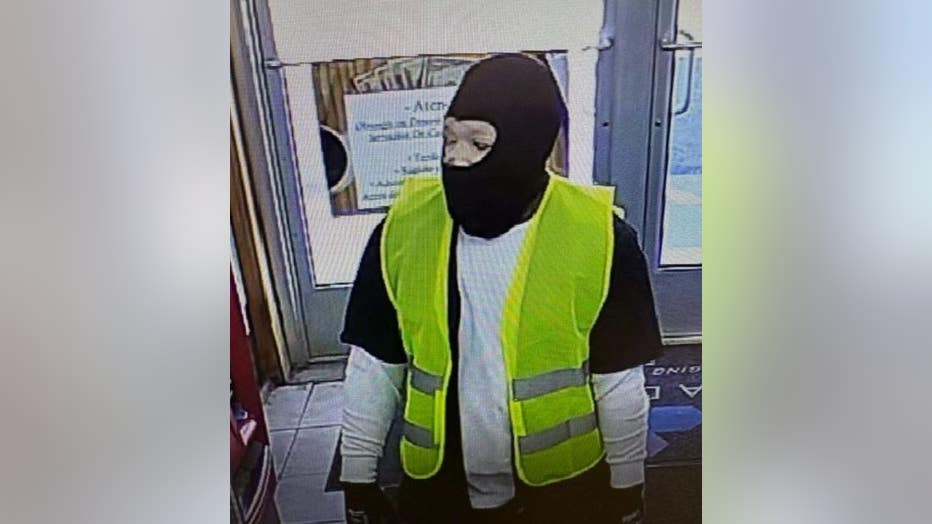 Authorities believe the man ran to a nearby street and got into a dark-colored four-door Dodge Ram truck.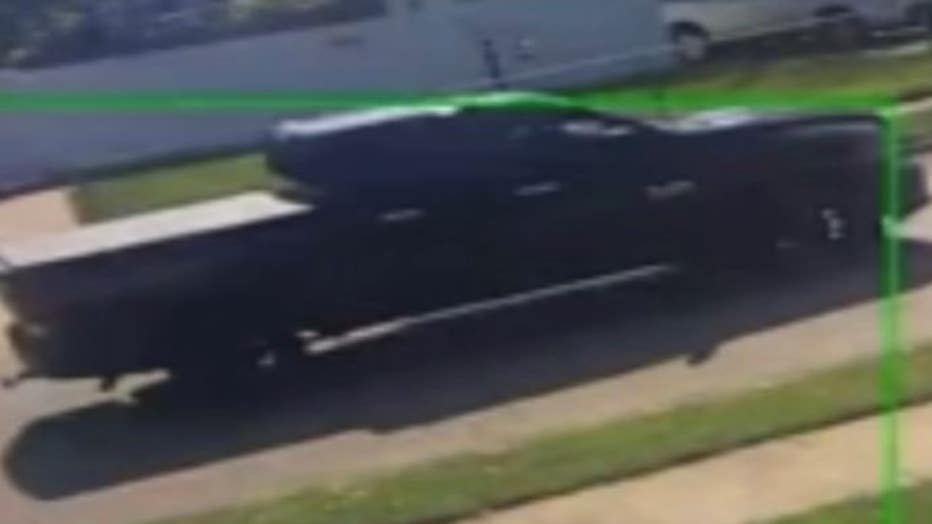 The suspect was wearing a ski mask, lime green safety vest, long-sleeve shirt, black pants, and tan construction boots.
The Detroit Arson Commission is offering a reward of up to $5,000 for information leading to the arrest and conviction of this suspect. Submit tips to 1-800-44-ARSON.