Waffle House shooting hero raises $170K for victims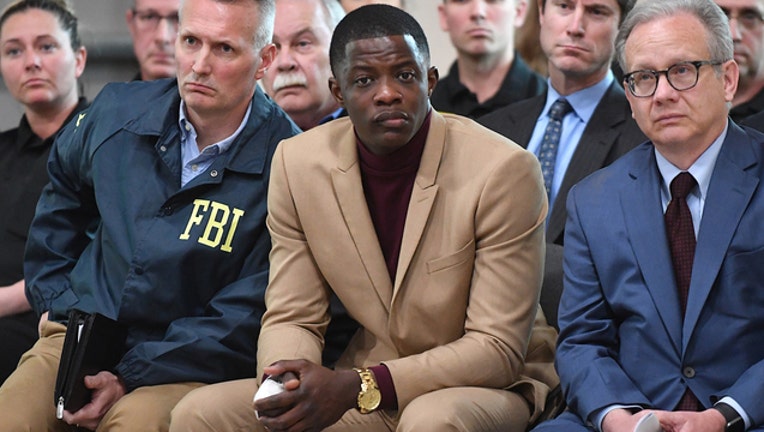 article
ANTIOCH, Tenn. - The hero who grabbed an AR-15 rifle out of the hands of a gunman at a Waffle House in Tennessee is now helping to raise money for the victims of the shooting.
James Shaw Jr. engaged suspected gunman Travis Reinking as police said Reinking opened fire at the Waffle House on Sunday, killing four people and injuring several others.
"When I grabbed the barrel of the weapon it was hot, but I didn't care. It was life or death," recalled Shaw, a 29-year-old Nashville resident who went to the diner for a late-night meal with a friend. "I grabbed it from him and threw it over the countertop and I just took him with me out the entrance."
Shaw told reporters he didn't consider himself a hero and said called his reaction was a "selfish" act of self-preservation. 
"I didn't really fight that man to save everyone else. That may not be a popular thing," Shaw said. "I took the gun so I could get myself out."
Shaw helped save many lives when he confronted Reinking and the hero isn't done helping those impacted by the shooting.
Shaw started a GoFundMe account to help the families of the victims in the shooting and it has already raised more than $170,000 as of Friday morning. The GoFundMe has received donations from nearly 5,000 people.
If you'd like to learn how to donate to Shaw's GoFundMe for the victims, click here.
The Associated Press contributed to this report.