Warren Mayor Fouts: City to provide active shooter training for places of worship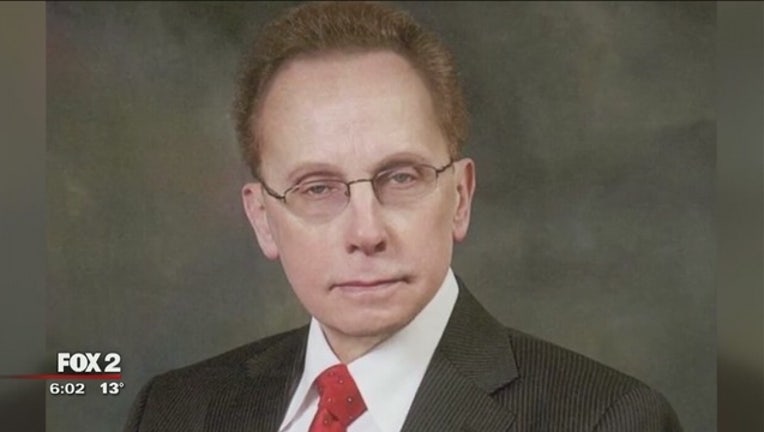 article
WARREN, Mich. (WJBK) - Warren Mayor Jim Fouts announced active shooter police training for all places of worship.
Fouts, mayor of the state's third-largest city, posted on social media Thursday that police training will be made available to all churches, mosques and synagogues in response to the deadly mass shooting in Sutherland Springs Texas last Sunday.
In his post, Fouts wrote:
"In light of the recent tragic shooting in a Texas church, we will be taking a proactive measure to provide all churches, mosques, and synagogues with police training to deal with an active shooter in their places of worship. 
"We will be sending out a registered letter to more than 100 churches in Warren on what they should do regarding an active shooter in their places of worship and what actions to take to prevent being a victim. In addition, there will be a questionnaire attached to the letter on what concerns and suggestions they might have. 
"We hope this will better protect our houses of worship. In my opinion, it's better to be prepared than scared."

Fouts responded to comments about the decision on his Facebook page Thursday afternoon, saying that he feels the city must do everything to protect houses of worship.
"That tragic church situation should be avoided at all costs. I want to allow our places of worship to be as safe as possible. So I look forward to hearing from you and whatever concern you have i will forward that information to the Police Commissioner."