Washtenaw Co Sheriffs look for armed missing teen Kjahili Robinson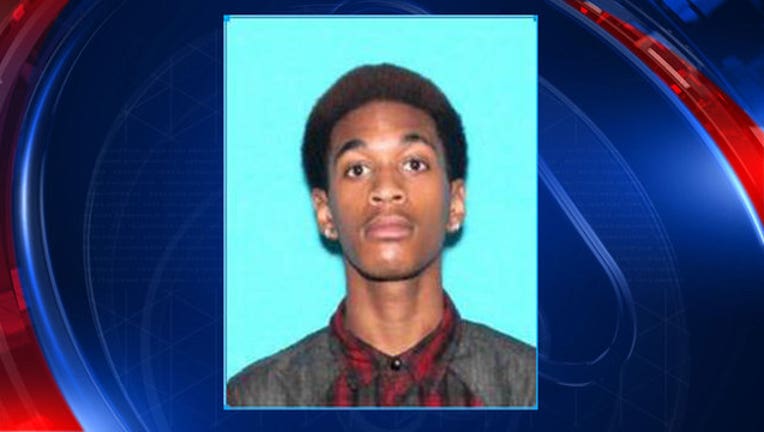 article
WASHTENAW COUNTY, Mich. (WJBK) - The Washtenaw County Sheriff's Office is asking for the public's help finding Kjahili Robinson.
Robinson, 17, from Ypsilanti Township, was last seen armed with a firearm and has spoken of harming himself in the past. 
Robinson left his home after an argument with family at approximately 5:30 p.m. and has not been seen since. When he left home he was last seen wearing a black Northface jacket with black pants.
If you have any information regarding his whereabouts please contact 911 immediately.  
If you are depressed or having thoughts of harming yourself call The Suicide Prevention Lifeline at 1-800-273-8255, it is available 24 hours a day. Online go to https://suicidepreventionlifeline.org/