Watch: Motion hearing in Bob Bashara murder case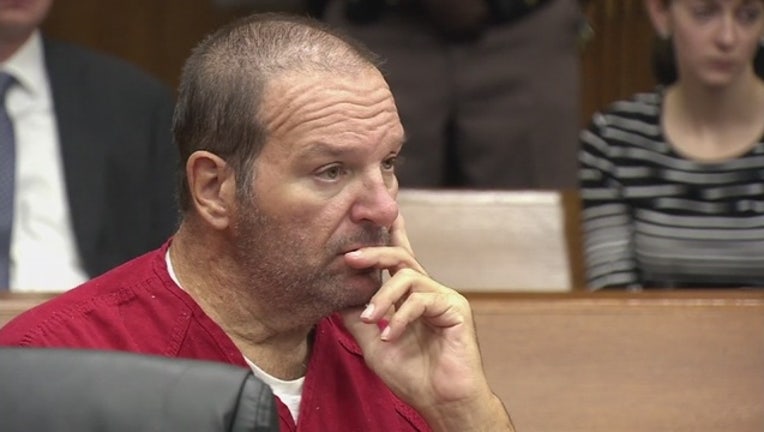 article
DETROIT (WJBK) - Bob Bashara's attorneys are due in court Tuesday morning for a motion hearing before Wayne County Judge Vonda Evans.
FOX 2 will be livestreaming Bashara's motion hearing, which you can watch on our YouTube channel here. It was scheduled to begin at 9 a.m., but has been delayed until at least 10 a.m.
The Grosse Pointe Park man was found guilty of several charges, including first degree murder. Bashara maintains he had nothing to do with the death of his wife, Jane.
Joe Gentz was the couple's handyman and originally told investigators Bashara paid him to murder his wife. Gentz recently said in a sworn affidavit that his statements against Bashara were "the product of coercion" by police.