Watch this unimpressed cat interrupt its owner's yoga pose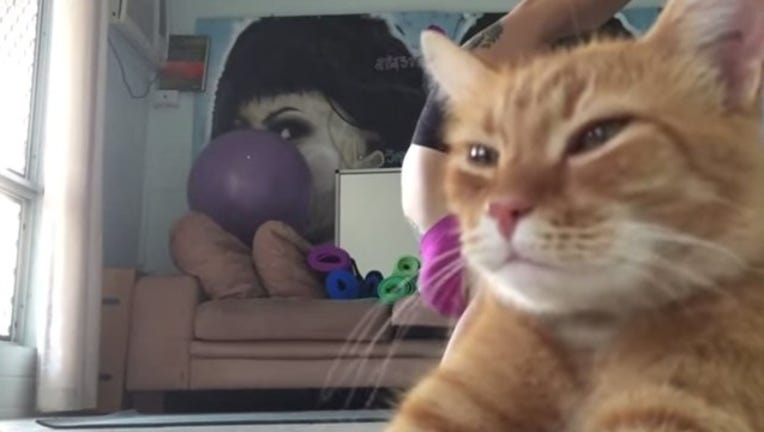 article
This cat is not impressed with its owner's yoga pose. 
A woman was taping her yoga headstand when her cat stole the show. The animal steps in front of the camera, and then pretty much goes to sleep - blocking the entire view of the woman's exercise. 
VIDEO: Watch in the video player above
App users tap here for video.