Waterford woman to police: "I just killed my husband"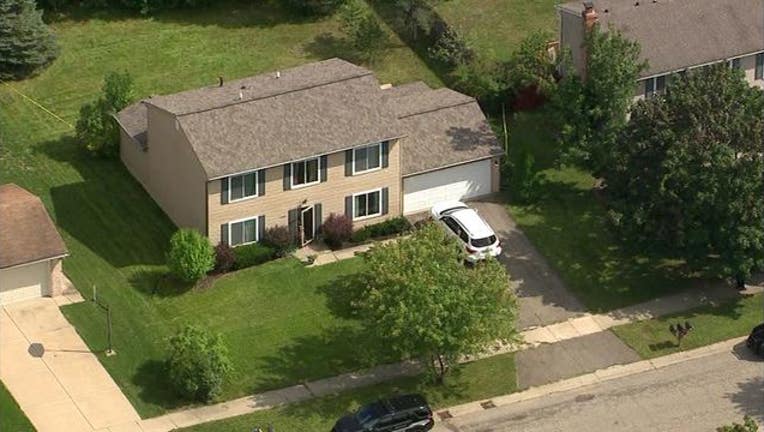 WATERFORD, Mich. (WJBK) - A Waterford woman is in custody after calling 911 on herself and saying she shot and killed her husband.
Waterford Police confirm to FOX 2 that the woman called 911 Friday morning around 11:45 and told them that she had just her husband.
When police arrived, they said they found a 45-year-old man dead in the backyard of the home. The woman, a 51-year-old, was arrested.
Police said the couple's juvenile son was at home at the time of the shooting