Weather related school closings for Monday Jan. 28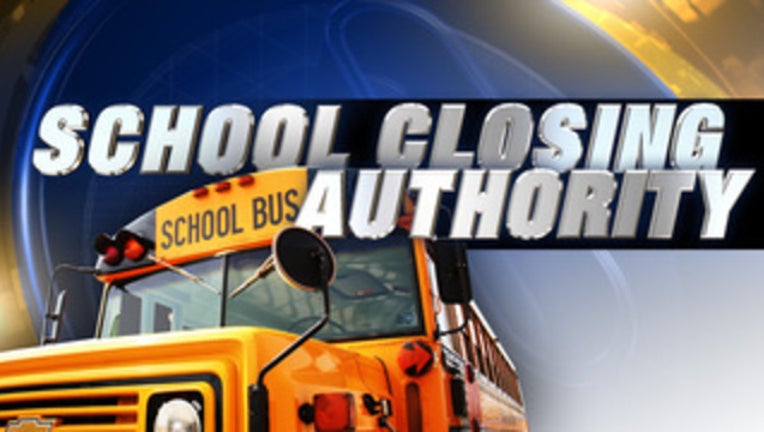 article
(WJBK) - With a huge snow storm bearing down on Southeast Michigan, several schools have already canceled school for Monday.
All of metro Detroit should see between 3 and 6 inches of snow - but some areas could even see more.
Areas like Flint and Mt. Pleasant can expect between 6 to 10 inches. 
Get the complete closing list here: http://www.fox2detroit.com/closings
It all starts on Monday beginning around 7:30 a.m and you can expect a polar vortex to hit Wednesday.