Westland Kroger manager pepper-sprayed by liquor thief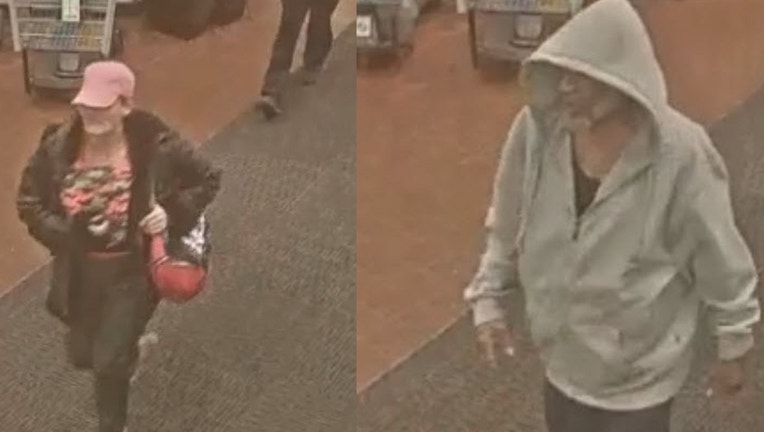 article
WESTLAND, Mich. (FOX 2) - A woman pepper-sprayed a store manager at a Westland Kroger when she was confronted while trying to steal liquor last fall.
According to police, the woman and a man put nine bottles of liquor into a large bag shortly after 9:40 p.m. Oct. 4, 2022, at the store at 36460 Ford Rd. When a manager confronted the pair, the woman pepper-sprayed the manager.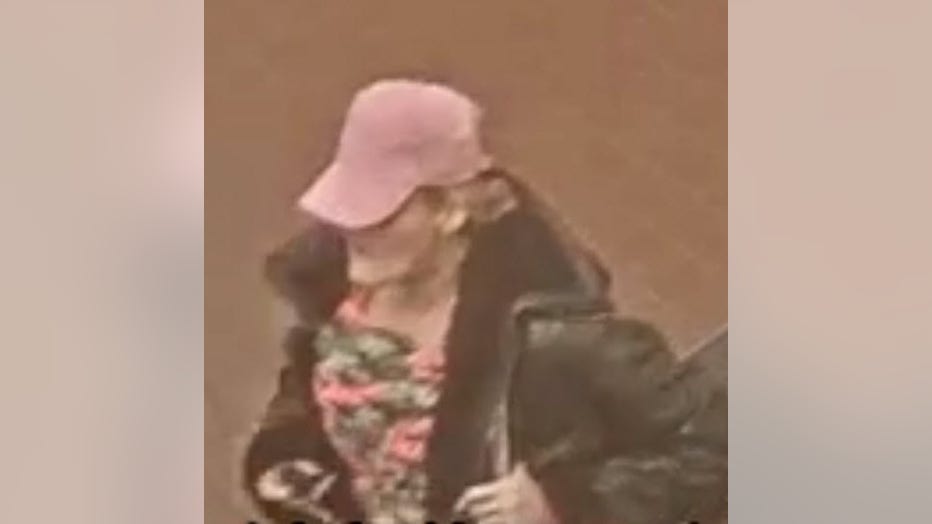 Westland police say this woman pepper-sprayed a manager when confronted about the liquor bottles. 
The suspects then got into an older model black pickup truck driven by another person and fled.
Police said the woman was white and wearing a black jacket, pink shirt, and black pants. She was carrying a pink bag. The man was Black and wearing a gray hooded sweatshirt and black pants. The getaway driver was only described as a Black male.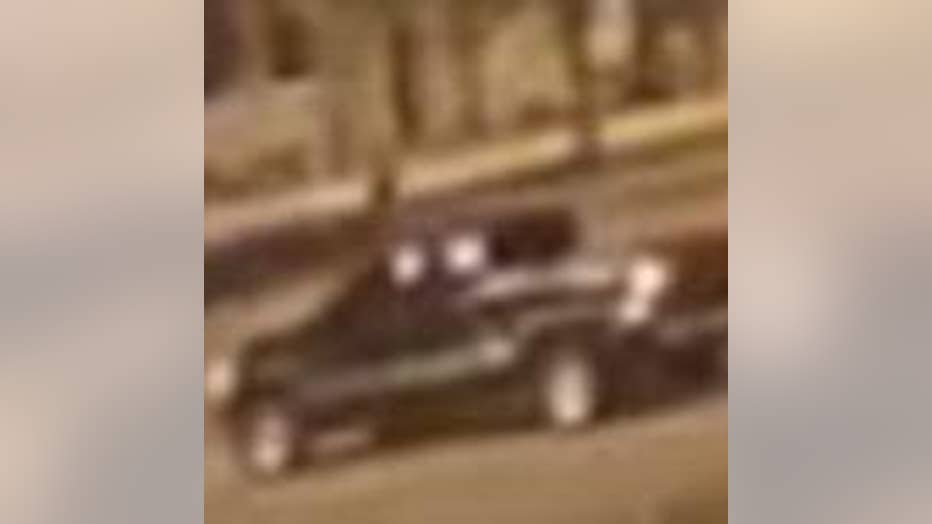 Police are still searching for the suspects. Anyone with information is asked to contact police at 734-722-9600 and ask to speak to Sgt. Brassfield.