White House: Report exonerates Trump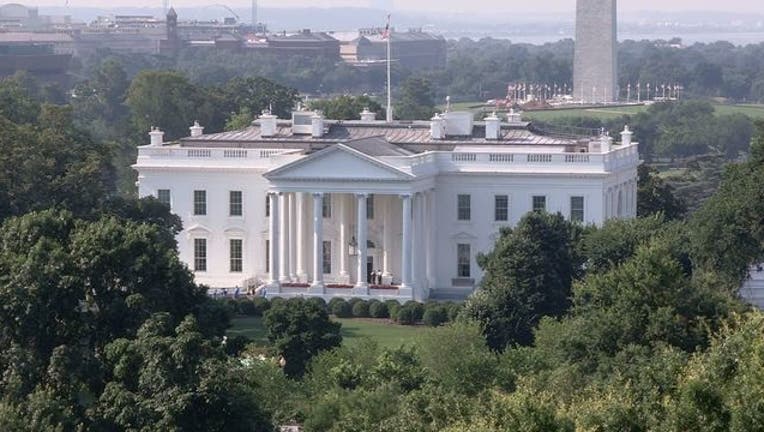 article
WASHINGTON (AP) - The White House claims the Justice Department letter summarizing special counsel Robert Mueller's report is a "complete exoneration" of President Donald Trump. 
In a statement, press secretary Sarah Sanders says Mueller "did not find any collusion and did not find any obstruction." 
In fact, Mueller did not make a determination on whether Trump committed obstruction of justice in the Russia probe. Attorney General William Barr and Deputy Attorney General Rosenstein determined evidence gathered by Mueller was insufficient.
Barr's letter to Congress did say Mueller did not find evidence that Trump or his campaign knowingly coordinated with the Russian government to interfere in the 2016 election.
The Trump campaign offered the following statement after the summary was released: