Willie Hernandez, Tigers great and former AL MVP, Cy Young winner, dies at 69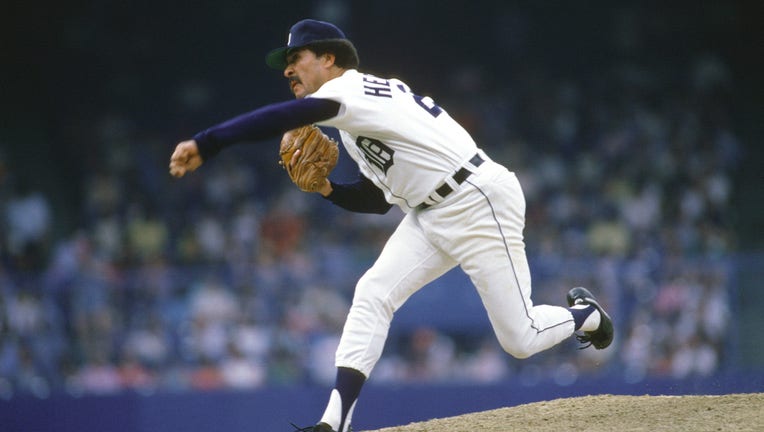 article
FOX 2 (WJBK) - The Detroit Tigers announced former American League MVP and Cy Young winner Guillermo "Willie" Hernandez has died at 69.
Hernandez played 13 years in the majors, and starred for the Tigers in their 1984 World Series win.
In six seasons with the Tigers, Hernandez was selected to three American League All-Star teams.
"Our thoughts are with the Hernandez family, his friends, and teammates," the Tigers X account posted.
Hernandez was the fourth player in the American League - and the seventh ever -  to win the Cy Young and Most Valuable Player awards in the same season (1984).
In that select group, only Sandy Koufax and former Tiger Denny McLain also won a World Series in the same year that they won the Cy Young and MVP awards.