Winning Mega Millions numbers for July 5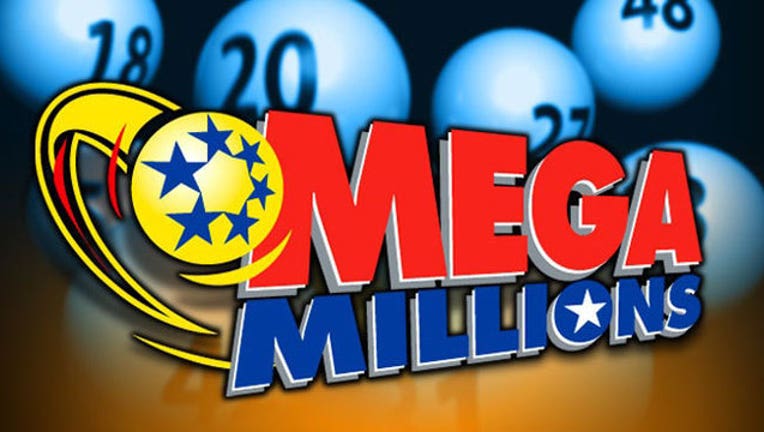 article
The winning Mega Millions numbers are in: 29, 64, 46, 53, 73 and Mega Ball: 10.
The prize is an estimated $449 million.
The record prize was a $1.6 billion Powerball jackpot won in January by players in three states.
The odds of picking the correct numbers on five white balls and one yellow ball in the Mega Millions are one in 259 million.