Woman shot 9 times but survives on Detroit's east side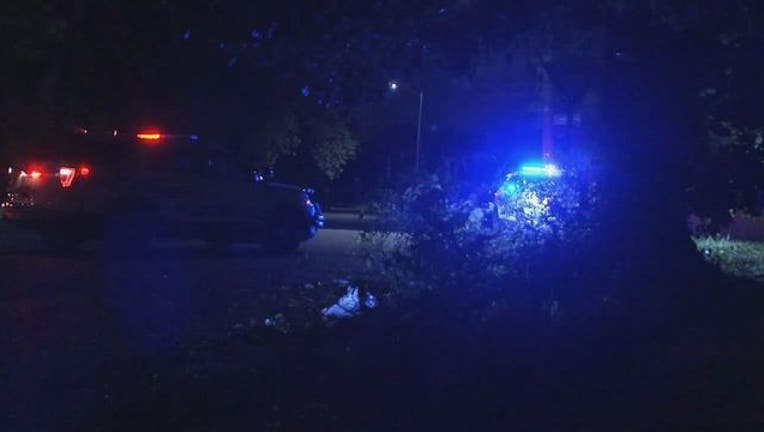 DETROIT (WJBK) - A woman who was shot nine times on Detroit's east side early Thursday morning miraculously survived, and is in the hospital in stable condition. 
Police say the shooting happened just before 4:30 a.m. near Evanston and Harrell streets, which is near I-94 and Conner Street. Police say the woman was found on the ground there with the multiple gunshot wounds. 
Police say the 37-year-old was shot five times in the right leg, twice in the buttocks, once in the pelvic area and once in her left thigh. Miraculously, she somehow survived and was rushed to the hospital, where she's in stable condition. 
Police are looking for two suspects driving a Chevy SUV or an older model Ford Escape. 
Police don't have any more details at this time about what happened, or what the motive may have been behind the shooting.