Woman shot and killed while exiting her vehicle, police look for suspects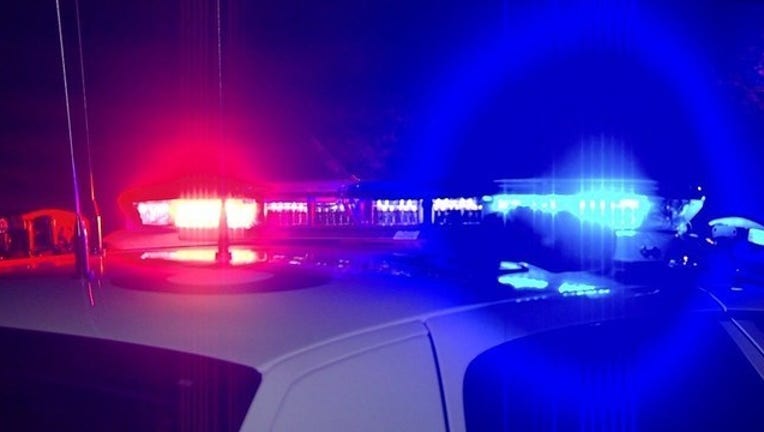 (FOX 2) - Detroit Police are investigating a shooting that happened Sunday morning around 12:45 a.m. in the 3400 block of Van Dyke. 
Authorities say the victim, a 24-year-old woman, exited her car and was walking when unknown suspects in a black Chrysler 300 drove by and someone inside fired shots and she was struck. 
The victim was transported to a local hospital where she was pronounced dead. 
Police are still investigating and if you know anything, you are asked to call Crime Stoppers at 1-800-Speak-Up.