Women banned from Michigan caught stealing $1.6K worth of candles at Bath and Body Works, police say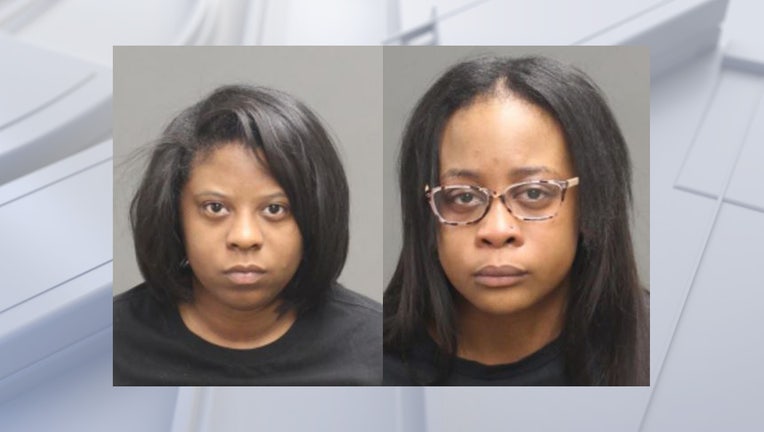 article
BLOOMFIELD TOWNSHIP, Mich. (FOX 2) - Two Ohio women who aren't supposed to be in Michigan were caught stealing from a Bloomfield Township Bath and Body Works store last week, police said.
Video: Police recover 'plethora' of stolen Bath and Body Works candles
Officers responded to the store at 2141 S. Telegraph Rd. on April 17 on reports that two women, later identified as 24-year-old Kiara Bannister and 24-year-old Canedra Barabino, were stealing candles.
Police stopped the vehicle the pair fled in and stopped them. According to police, they saw "a plethora of Bath and Body Works candles scattered throughout the vehicle." During a search of the vehicle, police recovered more than $1,600 worth of stolen candles. 
Read Next: $4,000+ worth of clothes stolen from Birmingham Lululemon
Bannister and Barabino were arrested. Investigators learned that the pair have a previous conviction for felony organized retail fraud in Royal Oak and a probation order out of Livingston County prohibiting them from entering Michigan.
Bannister was charged with first-degree retail fraud, and Barabino was charged with organized retail crime and third-degree retail fraud. Both women posted $5,000 cash/surety bonds and are awaiting trial.