Young man cleared of 4 murders gets $408,000 from Michigan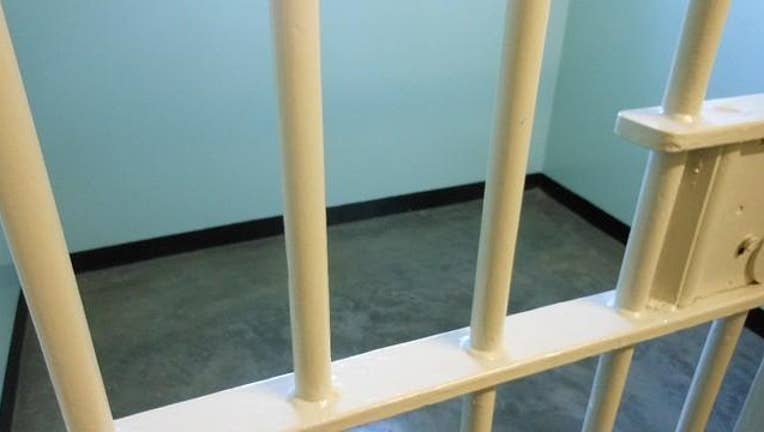 article
DETROIT (AP) - The state of Michigan has agreed to pay $408,000 to a young Detroit man who spent eight years in prison for four murders before prosecutors agreed to drop the conviction.
Records show Davontae Sanford is the latest person to qualify for compensation in a wrongful conviction.
Sanford was 15 years old when he pleaded guilty in 2008. But he says he felt desperate and poorly represented by his lawyer. A Detroit hit man later said he had committed the four killings, not Sanford.
In 2016, the Wayne County prosecutor said Sanford should be released from prison on other grounds.
Under a 2016 law, someone who is wrongly convicted can qualify for $50,000 for every year spent in prison. Separately, Sanford has a lawsuit pending in federal court against Detroit police.