Avila: decision on Brad Ausmus "by end of the season"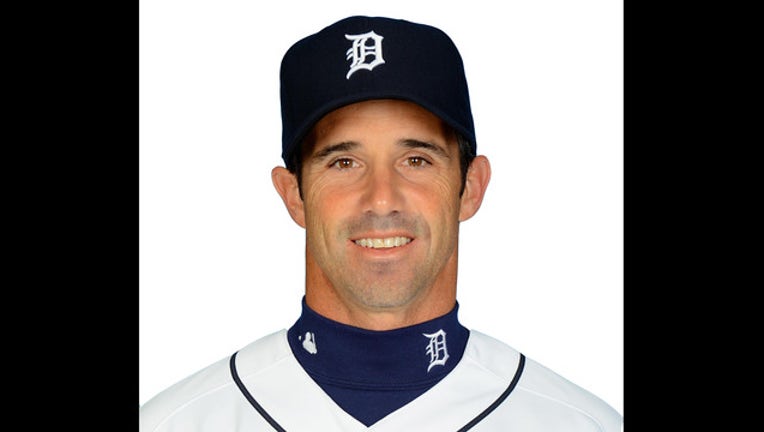 article
Detroit Tigers General Manager Al Avila released a statement Friday saying a decision had not been made about Brad Ausmus returning to the team for 2016.
Avila said Friday that he and his staff are still evaluating personnel including players and Ausmus. The announcement came just a few hours after several reports surfaced that Ausmus would not return for 2016.
Here's the statement from Avila:
"I have stated several times since becoming Executive Vice President of Baseball Operations and General Manager that we are evaluating all personnel, and know that includes the players, the manager and his staff, and minor league operations. In fact, I reconfirmed with Mr. Ilitch and Manager Brad Ausmus this morning that these evaluations are on-going and decisions in any of these areas will be made by the end of the season."
Read more from the Tigers here.
Reports of Ausmus' firing surfaced late Thursday night. However, FOX 2's Jennifer Hammond learned that Ausmus had not heard anything from management.
Avila said he did not know where the report came from and he reconfirmed that the evaluations are on going.
Ausmus in his second year as the Tigers manager. He has an overall record of 154-148 with 90 wins coming in 2014 when the Tigers won the American League Central. This is his first manager job on any level after 18 years as a catcher with several different teams including the Tigers.