Kinsler hits 2-run homer in ninth, Tigers top Royals 8-6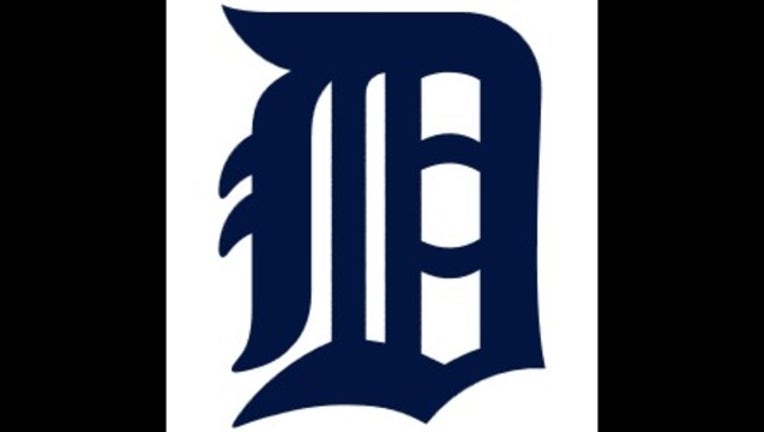 article
DETROIT (AP) — Ian Kinsler hit a two-run homer off Ryan Madson in the ninth inning to give the Detroit Tigers an 8-6 victory over the Kansas City Royals on Thursday.
Jose Iglesias led off with a single against Madson (1-2) before Kinsler hit a 2-0 fastball into the bullpen in left field.
Alex Wilson (2-3) got the win after getting out of a bases-loaded jam in the ninth.
Victor Martinez hit a three-run homer in the third and a two-run shot in the fifth to help the Tigers take a 6-3 lead. Martinez hadn't homered since July 17 and hadn't had a multi-homer game since hitting two for Boston against Toronto on Sept. 17, 2010.
The Royals tied it with a three-run seventh. Drew Butera led off with a homer, and Kendrys Morales had a two-run double.
The game was delayed for several minutes when a squirrel ran around on the field. It briefly ended up in the Tigers' dugout, then raced into left field.