Lions Wednesday News & Notes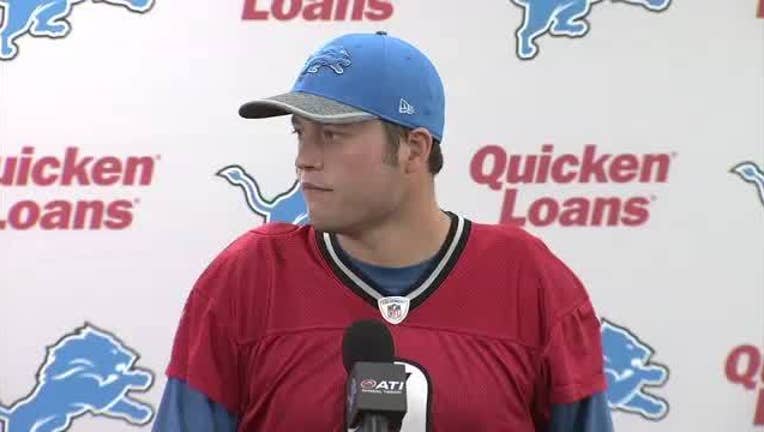 ALLEN PARK, Mich. (WJBK) - The Detroit Lions are holding their first full practice of the week Wednesday as they prepare for week one against the Indianapolis Colts on Sunday.  Lions' quarterback Matthew Stafford spoke earlier Wednesday for the first time as he prepares for the regular season and here were some highlights.
Lions' Head Coach Jim Caldwell spoke also spoke Wednesday as they prepare for the Colts.
Also Colts' quarterback Andrew Luck spoke during a conference call with local reporters and this is what he had to say.
Follow @FOX2Sports on Twitter for all your Lions news.