Michigan cancels home-and-home with Virginia Tech in 2020-21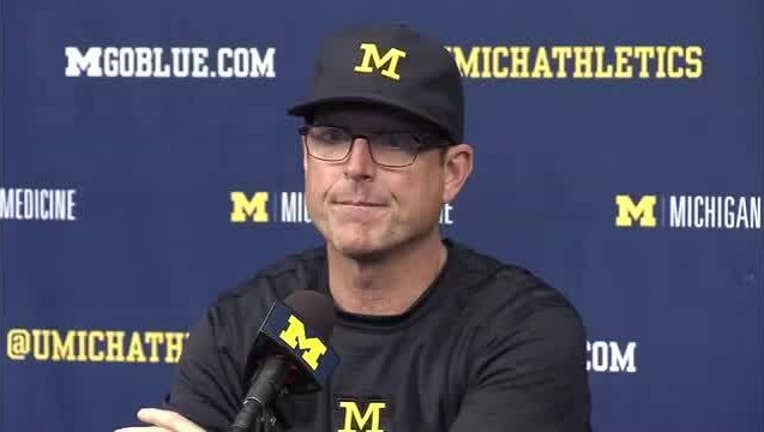 article
ANN ARBOR, Mich. (AP) - Michigan has cancelled a home-and-home football series with Virginia Tech in 2020 and 2021.
Michigan announced Thursday it will pay a $375,000 cancellation fee to Virginia Tech. The Wolverines were supposed to host the Hokies on Sept. 19, 2020, and play at Virginia Tech on Sept. 11, 2021. Michigan says those games have been terminated, "with potential future dates to be discussed at a later date."
The Wolverines will now host Arkansas State on Sept. 19, 2020. The Sept. 11, 2021, date will be a home game against Washington that was previously supposed to be a week later.