Pistons acquire Ennis from Memphis for Johnson, 2nd-rounder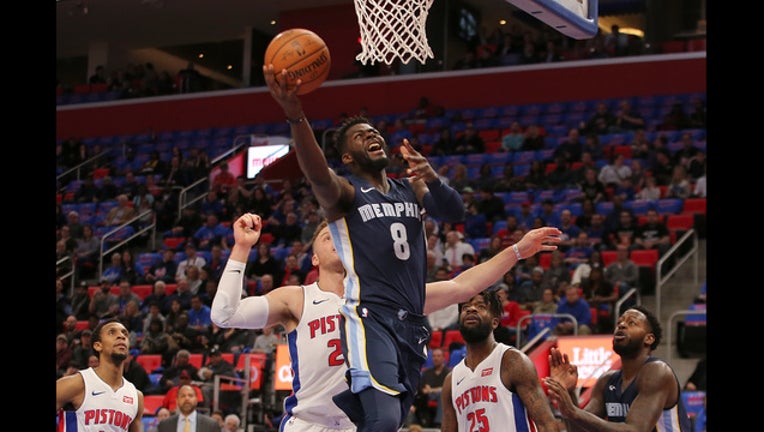 article
DETROIT (AP) - The Detroit Pistons and Memphis Grizzlies have agreed to a trade sending James Ennis to the Pistons for Brice Johnson and a 2022 second-round draft pick.
The Pistons announced the deal Thursday night.
Detroit also acquired Jameer Nelson from Chicago on Thursday. It's been a busy couple of weeks for the Pistons, who landed star forward Blake Griffin last week in a trade with the Los Angeles Clippers.
Detroit acquired Johnson and Willie Reed in that deal along with Griffin, but now the Pistons are moving on without Reed and Johnson. Reed was traded in the deal for Nelson.
The 6-foot-7 Ennis has averaged 6.9 points in 45 games this season.